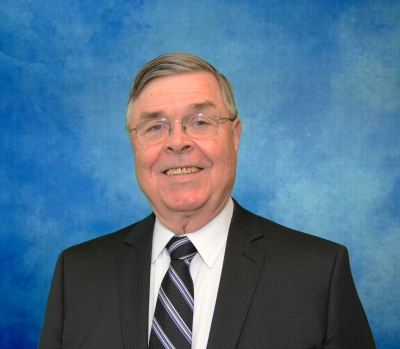 By: Pat Wallschlaeger
Managing Partner
MPPL Financial
mpplfinancial.com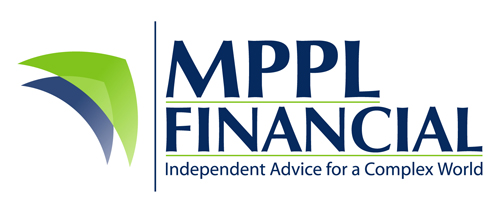 18 AUGUST 2020
Leaving a Legacy: Estate Planning During a Pandemic
Any time a new risk of life such as this pandemic presents itself, people pay attention. The amount of negative news that has been shouted from the rooftops has everybody talking. Unfortunately, most people do not have wills and that can create panic in the form of anxiety surrounding the proverbial comment, "We should have done a will or reviewed our estate plan!" or "What if that is me on one of those respirators?".
The many thoughts that run through our heads, lead us to picture ourselves alone in that room without any family members and unable to tell people or organizations how much they mean to us. Hopefully, we have had the opportunity to tell our family every day that we appreciate them, but what about our friends and organizations? Many times that appreciation is relegated to our final wishes, memorialized in our wills.
Is it time to draft or modify our wills? If something happens to me will my favorite charity, who counts on my help each year, get by? Why not seek help from a local non-profit organization that specializes in helping those organizations, even if you were not here. Our Community Foundation provides skilled professionals, managed investment pools, and a caring touch for your special wishes that are part of your estate plan.
Happy Planning,
Pat
Working Together
We work closely in consultation with you and your client to structure a giving plan that meets their unique financial and philanthropic goals. Our experienced gift planning staff can explain the benefits and provide sample gift calculations in confidence.
What We Offer
On-site Presentations: We offer customized presentations by experts on tax and estate laws, charitable gift planning, and other topics for individual professionals, groups, or firms.
Toolkit & Resources: Our goal is to equip you with resources that help you accomplish your clients' financial and philanthropic goals in a uniquely personal way.  Utilize and download the toolkit documents on our website, designed to help you find the information you need to guide your clients along their philanthropic journey.
Talk with us today.
Our professional staff is here to help you find a philanthropic solution that's
right for you and guide you through the process of getting started.
More News
This content is password protected. To view it please enter your password below: Password:
Through the generosity of Community Foundation donors, 230 students from pre-school to post-graduate will be receiving over $400,000 in [...]
D.J. and Mary Clare Freeman were married for over 70 years, the epitome of life partners. Here at the [...]