Types of Funds
The Community Foundation helps individuals, families, nonprofits, and businesses achieve their philanthropic goals. Setting up a named charitable fund is easy and can be completed in less than a day. Whatever your giving goals might be, the Community Foundation can create a fund to help you make the most of your philanthropy.

Choose the charitable fund option that is right for you.
Fund options are tailored to you and what you wish to accomplish. Some donors prefer to support the broad, ever-changing needs of the community. Others wish to have more hands-on involvement in grantmaking. And there are options in-between. All funds provide the opportunity to create a lasting legacy that carries on your name or the name of a loved one.
Let's Start a Conversation. 
Our professional staff is here to help you find a philanthropic solution that's right for you and guide you through the process of getting started.
   Or call Tim at (715) 845-9555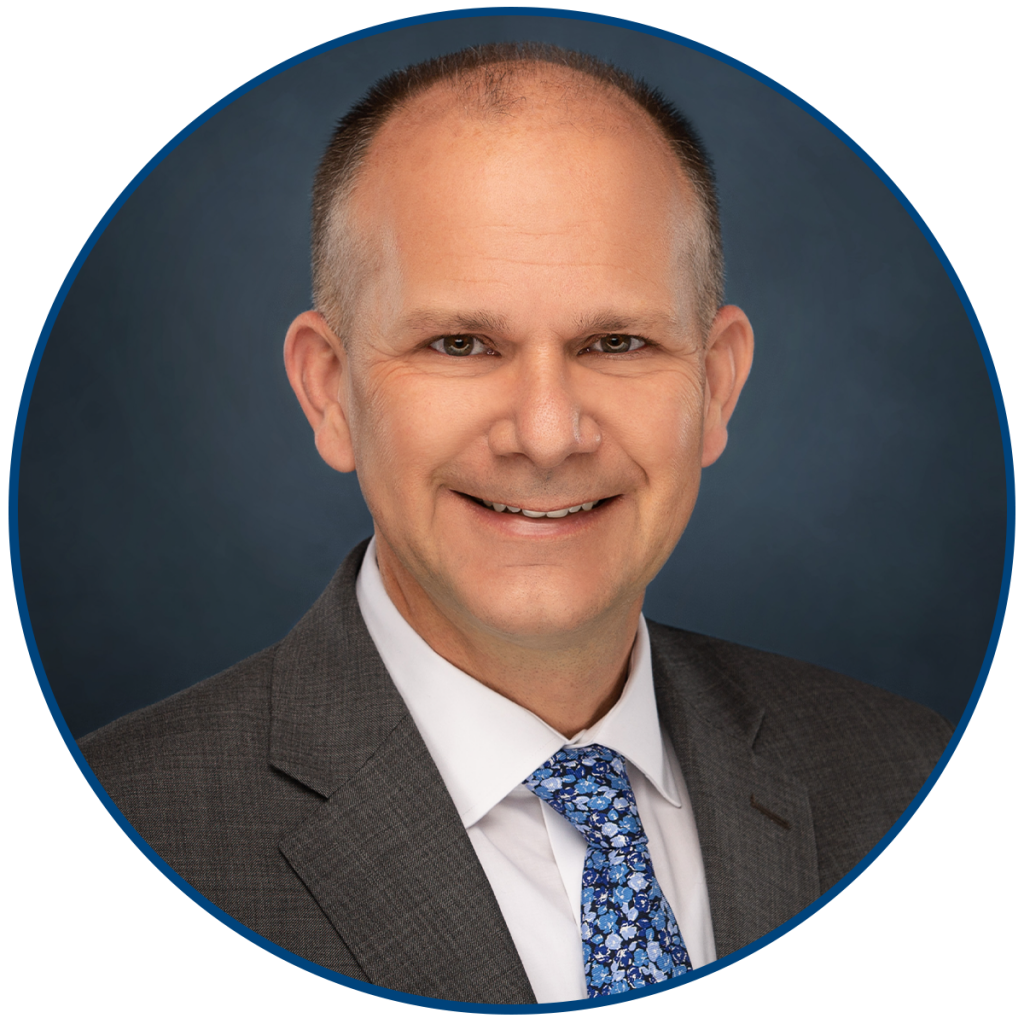 Tim Parker | President/CEO