What will your legacy be?
How would you like to be remembered? What type of impact do you want to have on the causes that matter to you? As you make plans for the future, these are important questions to consider. If you are like many others in our community, developing a planned gift may be part of your response.
You include the Community Foundation in your will as a bequest; we can help you or your attorney with the recommended language.

You determine the type of fund you would like to establish with your gift.

Upon your death, we set up a special fund in your name, in the name of your family, or in honor of any person or organization you choose.
Our professional program staff considers your charitable wishes and determines the areas of community need that would be most impacted by grants from your gift.

Our board issues grants in the name of the fund you establish (if you prefer, grants can be made anonymously).

Your gift can be placed into an endowment that is invested over time. Earnings from your fund are used to make grants addressing community needs. Your gift – and all future earnings from your gift – is a permanent source of community capital, helping to do good work forever.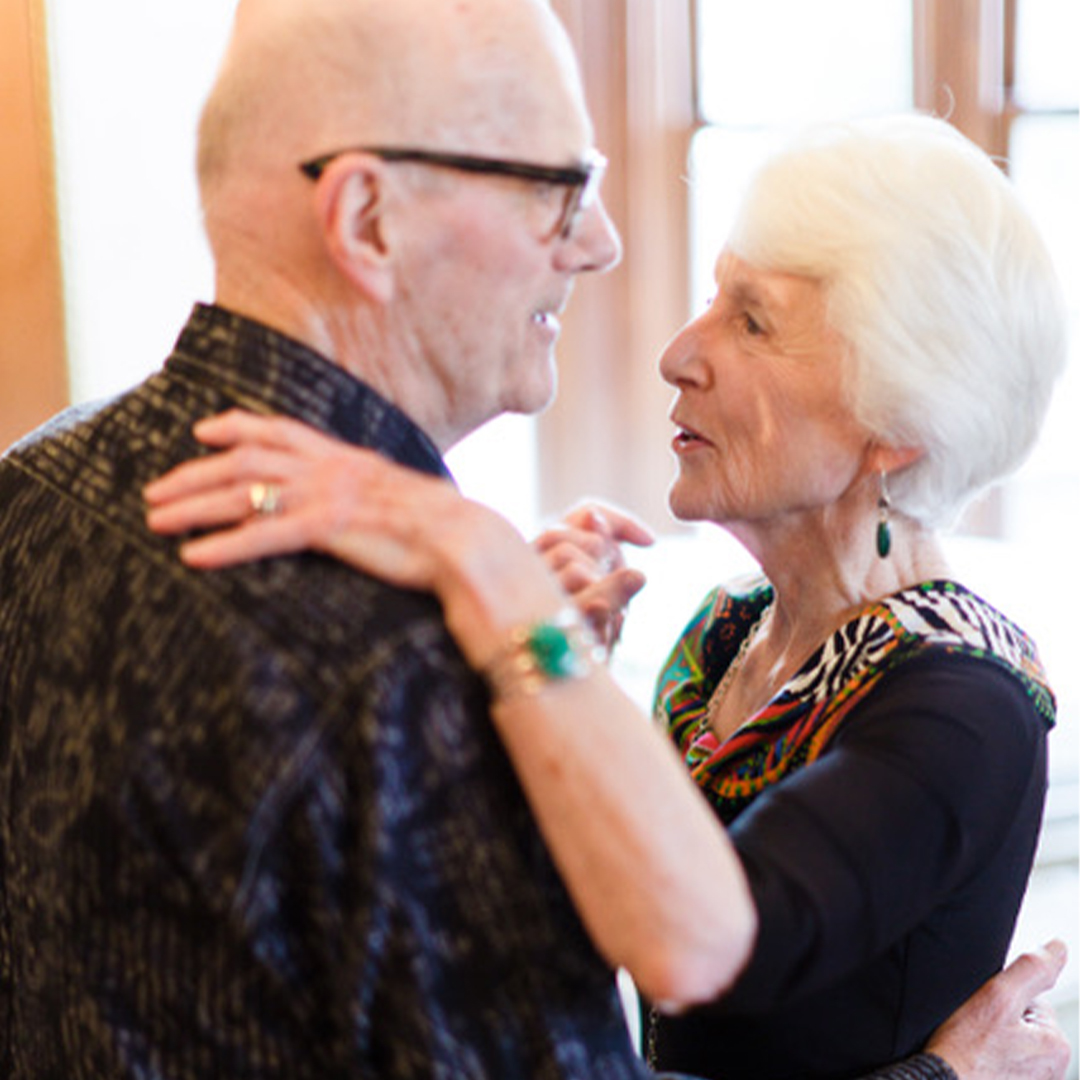 D.J. & Mary Clare Freeman's Legacy
D.J. and Mary Clare Freeman were married for over 70 years, the epitome of life partners. The Community Foundation was fortunate enough to have them as passionate philanthropical partners since the Foundation's earliest days. Donors, award recipients, and Legacy Society members, the Freemans are part of the very fabric of the Community Foundation. The Freemans were the impetus of Wausau's 400 Block, bringing a vision for the city's gathering spot. During their various travels, they found that communities and connections are what makes people healthy. They were role models teaching us that 'You can't do it alone. We build it together.' Their legacy will live on in our community, thanks to their generosity.
Let's Start a Conversation. 
Our professional staff is here to help you find a philanthropic solution that's right for you and guide you through the process of getting started.
   Or call Karla at (715) 845-9555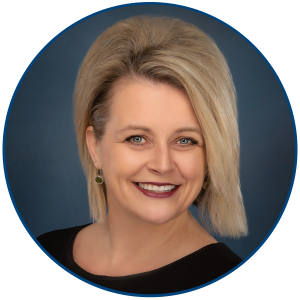 Karla Lodholz
Director of Donor Services