Partners in Philanthropy
Philanthropy is a very personal decision. A professional advisor can help clients realize their charitable objectives by listening for charitable giving opportunities, explaining options, and suggesting solutions. Significant giving opportunities often arise when clients are making major business, personal, and financial decisions. Our staff can work with you and your client to recommend the best charitable solution.
Community Foundation Advantage
When considering the best avenue for your philanthropic giving, some believe that a private foundation provides the only option for long-term involvement with assets set aside for charitable purposes.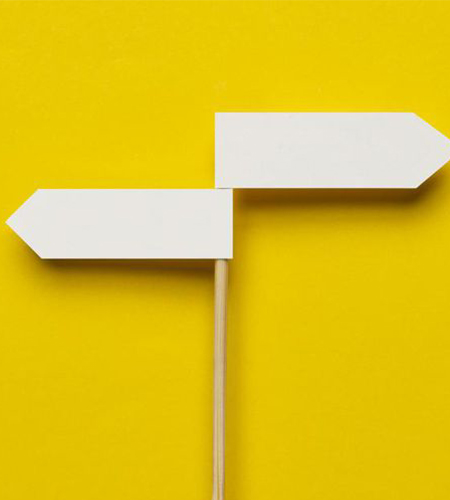 Toolkit & Resources
Our goal is to equip you with resources that help you accomplish your clients' financial and philanthropic goals in a uniquely personal way.  Utilize and download the toolkit documents we have designed to help you find the information you need to guide your clients along their philanthropic journey.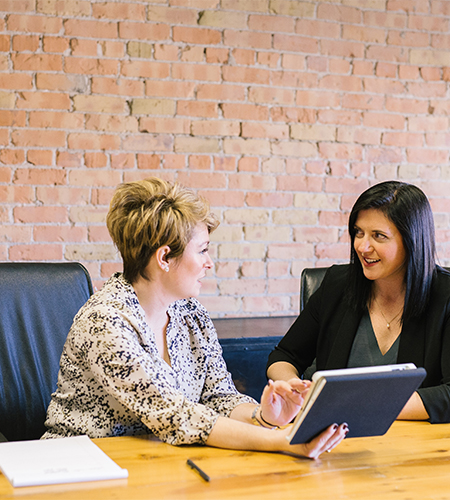 Sample Bequest Language
Utilize our sample language to use in estate planning documents, such as a will, to establish a fund, or add assets to an existing fund within the Community Foundation.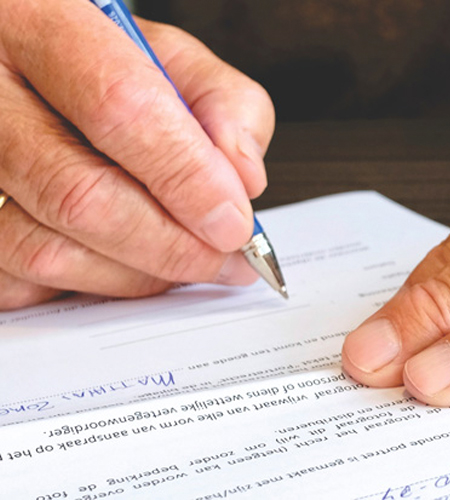 Latest News for Advisors
Donor Advised Funds provide a way for your business to show it cares about its local community and raise [...]
At the Community Foundation of North Central Wisconsin, the power of an endowment is in its permanency. Your gift—and [...]
November 29, 2021   At the Community Foundation, we help you to be strategic and intentional in your charitable giving. [...]
Let's Start a Conversation. 
Our professional staff is here to help you find a philanthropic solution that's right for you and guide you through the process of getting started.
   Or call Tim at (715) 845-9555