Legacy Society Members
The following list of visionary individuals have demonstrated their leadership by notifying us of their plans to leave a lasting gift to their community through their estate plans.

Mary Bethke
Mark & Ann Bradley
Patrick & Karrye Bradley
Kerry & Cheryl Brimmer
James Collison & Annaluna Karkar
Jean Marie Dehn
Arzelee Drown
David & Marie Eisenreich
Robert Elbe
Jeffrey Evenhouse
Don & Karen Grade
Mark & Deb Hadley
David & Gwen Hegy
Carol Ann Holz
Donald & Sally Hostvedt
Randy & Anne Jefferson
Sondra & George Juetten
Henry & Bonnie Kanemoto
James Klueder
Keith Kocourek 
Robert Kumbera
Bill & Kathy LaBrake
Thomas & Barbara Lattimer
David & Darlene Lee
Carol Luedtke
Tom & Jan Mack
David & Carol Marquardt
Dennis & Bonnie Mealy
Daniel & Linda Meschefske
Larry & Ann Meyer
John & Susanne Michler
Bret & Sarah Miller
Michael & Mary Moen
Kevin & Diane O'Connell
Todd & Kerri Olson
Duane & Joy Patterson
Sarah (Sally) Perry
Frederick & Linda Prehn
Robert & Gerri Quirt
Anthony J. & Geraldine M. Rein
Tom & Phyllis Riiser
Ron Schubert
Marvin & Ruth Schuette
Noel Sonnek
Ivan & Anna Stanko
Robert & Linda Stasney
Chet Suski
Bill & Jean Tehan
Liz Tillisch
Rose Towle
Patrick & Jeanne Wallschlaeger
Lane & Linda Ware
Brian & Patricia Wellmon
Jane Wiley
Realized Legacies
Katherine H. Anderson 
Frank Bachhuber
Carol R. Becker 
Folke & Jean Becker 
Raymond A. & Amella P. Beilke 
Norman Bradfish 
Elizabeth Bradley 
Leon & Alma Burger 
Dexter & Ruth Cihla 
Jerome R. Czerwinski 
Mark H. Dreyer 
Edward & Lois Drott 
Betty Thom Foster 
D.J. & Mary Clare Freeman
George L. Geisler 
Eileen Goggins Schultz
Karen M. Haines
David Jahnke 
EO & Laverne Johnson 
Bart & Patricia Kellnhauser 
Emma C. Larson 
Paul W. Luebke 
James & Susan Lundberg 
Caroline S. Mark 
Ewald Pagel 
Orville & Geraldine Peterson 
Edward Rahne 
Jerome A. Scheibl 
Clarion G. & Irene B. Sternberg 
Lawrence & Jane Sternberg 
Jerome Thiessen
John & Doris Ullrich 
Lane Ware
Frank Bachhuber
Let's Start a Conversation. 
Our professional staff is here to help you find a philanthropic solution that's right for you and guide you through the process of getting started.
   Or call Michelle at (715) 845-9555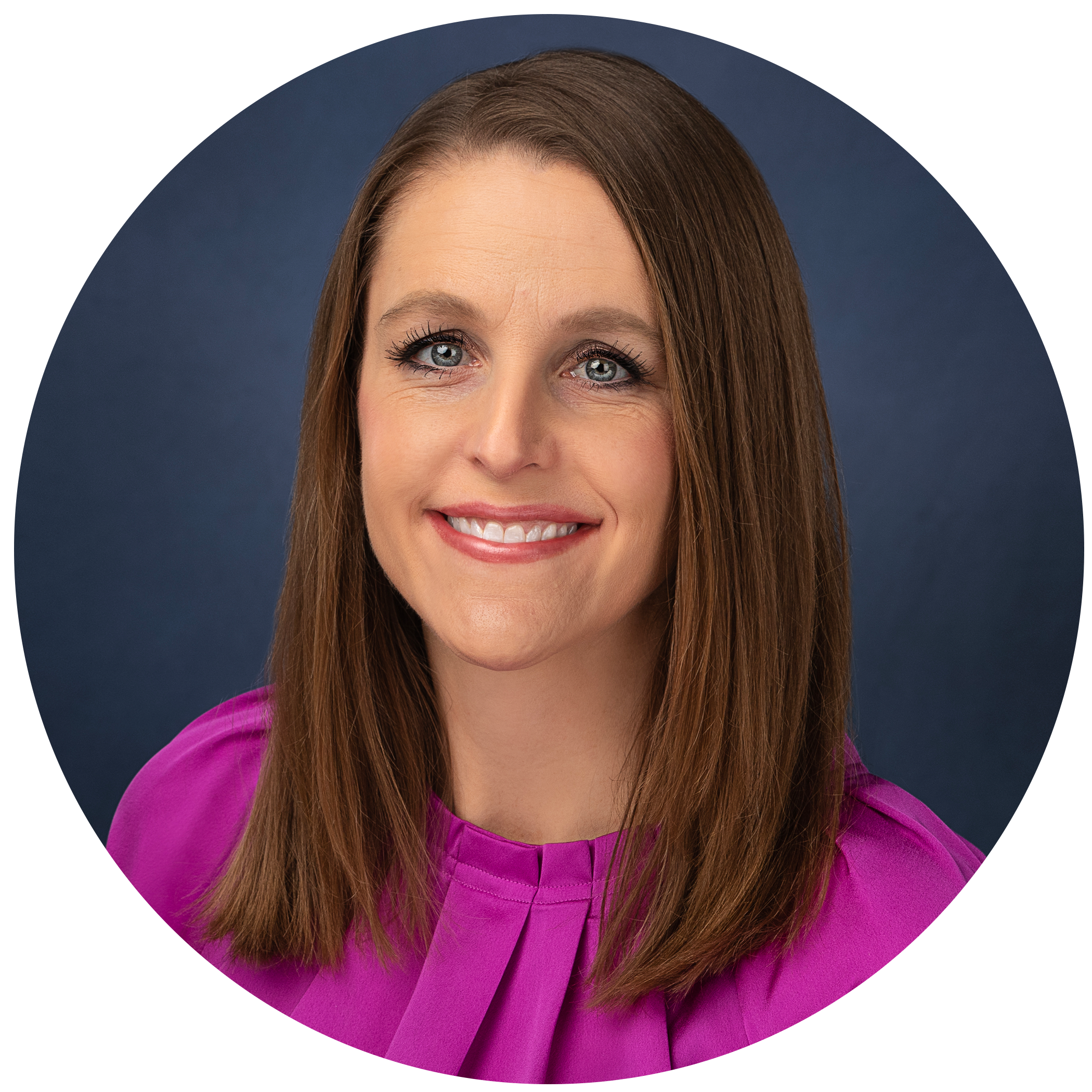 Michelle Gleason | Development Director