Foundations Serving Marathon County
This resource provides a complete listing of private, corporate, and public foundations serving Marathon County. These are not foundations administered within the Community Foundation – they are separate organizations with their own funding guidelines. You must contact them directly to determine if their mission matches your fundraising needs.

Let's Start a Conversation. 
Nonprofits strengthen our community, and the Community Foundation of North Central Wisconsin is committed to helping you thrive.
   Or call Sue at (715) 845-9555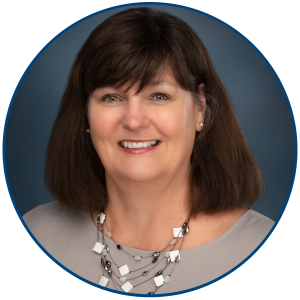 Sue Nelson | Program Officer