Current Educational Opportunities
The Community Foundation offers various educational opportunities to strengthen our nonprofit community in north central Wisconsin.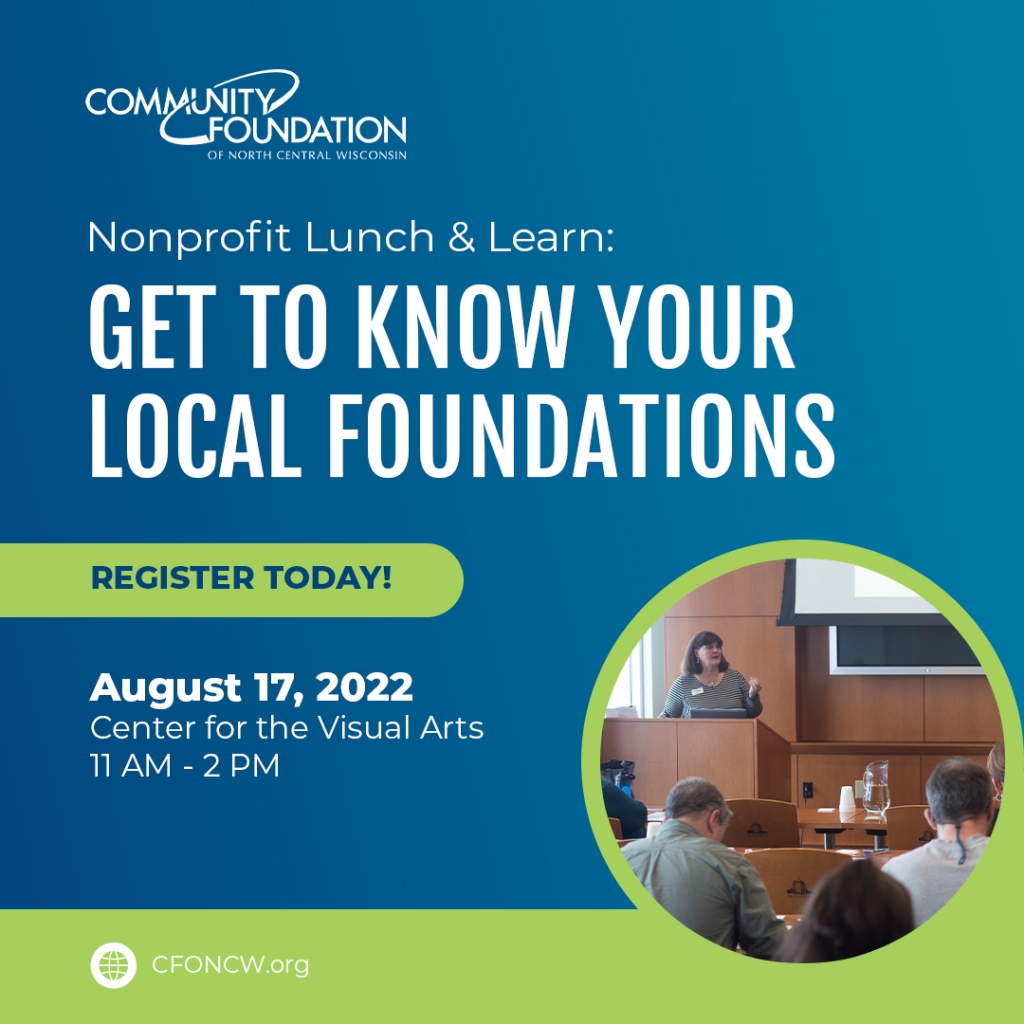 "Getting to Know Your Local Foundations"
Wednesday, August 17, 11 AM – 2 PM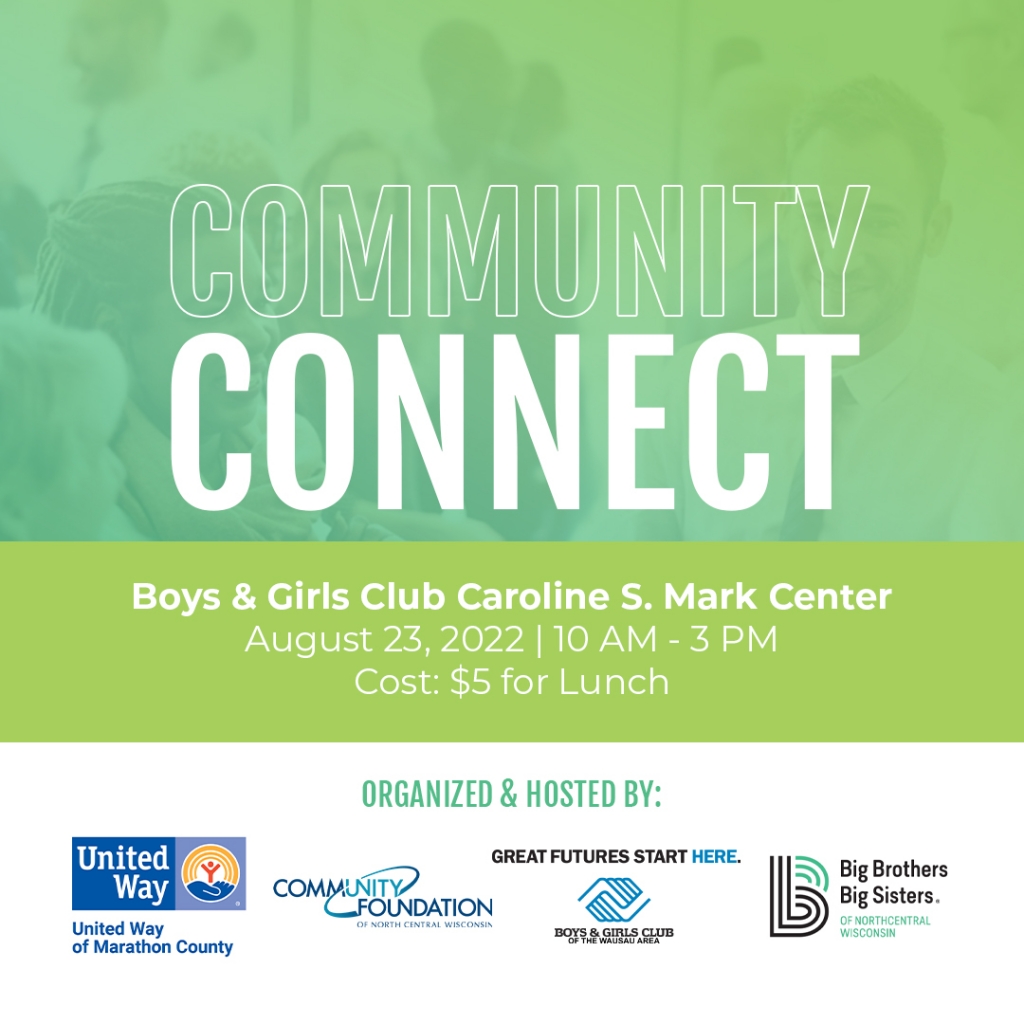 Recognizing that many agencies have experienced isolation and organizational changes in the past several years, Community Connect is a collaborative effort of Big Brothers Big Sisters, the Boys & Girls Club, the Community Foundation, and United Way to provide you and your team an opportunity to network with other agencies serving our area. You can use this time to create, or renew, relationships that will help you efficiently and effectively serve your clients and the community. Please join us for one or all sessions of Community Connect.  There is a $5 fee for the Lunch & Learn to cover the cost of lunch.
Let's Start a Conversation. 
Nonprofits strengthen our community, and the Community Foundation of North Central Wisconsin is committed to helping you thrive.
   Or call Sue at (715) 845-9555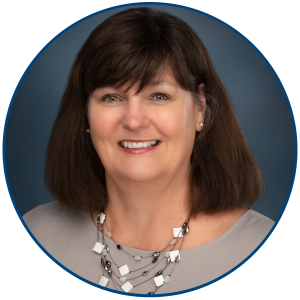 Sue Nelson | Program Officer