Current Educational Opportunites
The Community Foundation offers various educational opportunities to strengthen our nonprofit community in north central Wisconsin.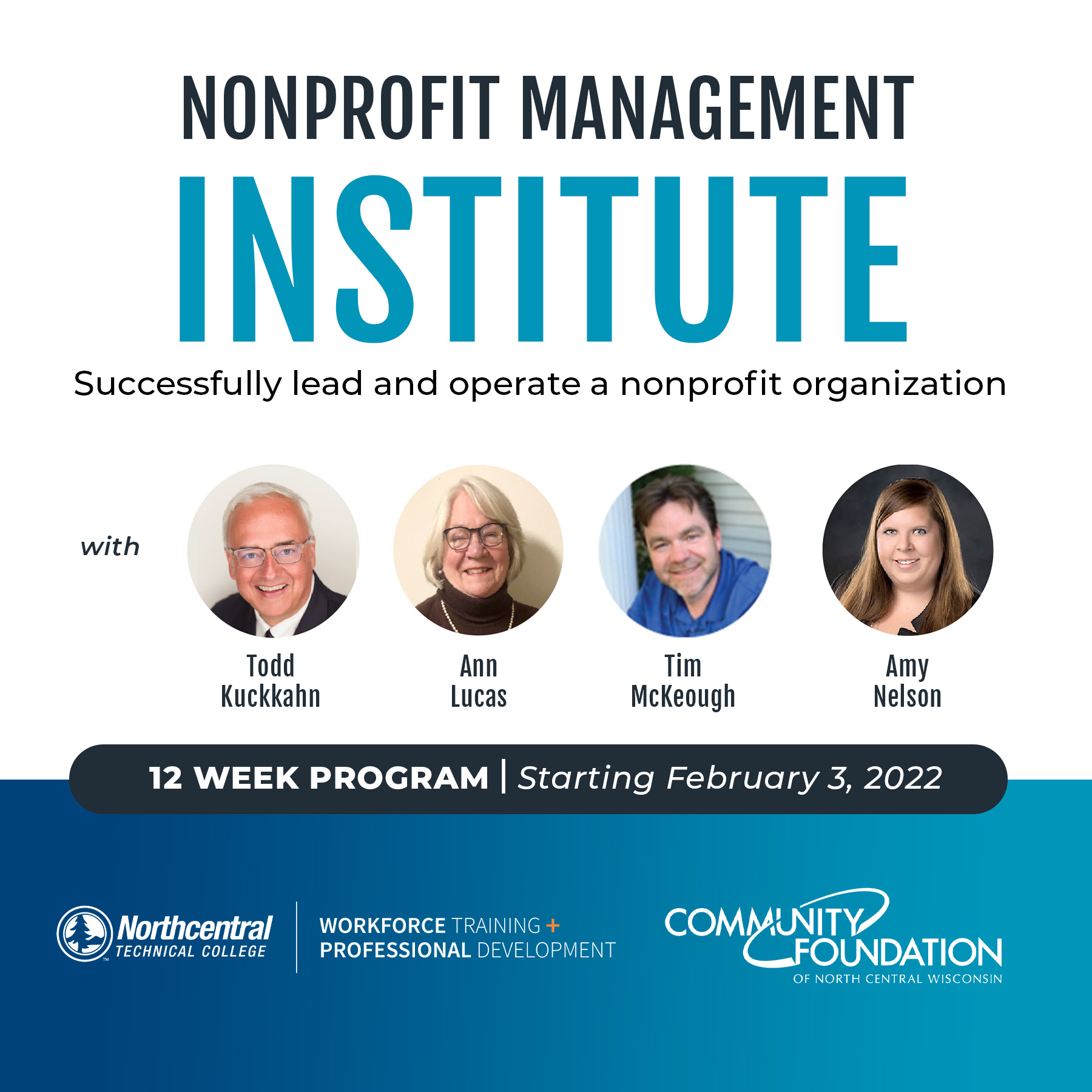 Nonprofit Management Institute

12-Week Program | Thursdays, February – April 2022
In partnership with
NTC Workforce Training + Professional Development
, the Community Foundation is pleased to offer the Nonprofit Management Institute; a 12-week program to help you understand the unique issues faced when managing and operating a nonprofit organization. Beginning February 3, 2022, this program will feature instructors Timothy McKeough, Ann Lucas, Todd Kuckkahn, and Amy Nelson.
Let's Start a Conversation. 
Nonprofits strengthen our community, and the Community Foundation of North Central Wisconsin is committed to helping you thrive.
   Or call Sue at (715) 845-9555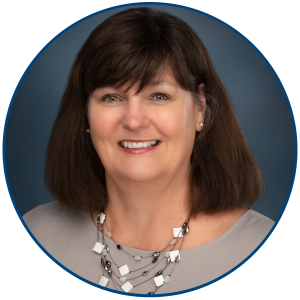 Sue Nelson
Program Officer