Our Board
The Community Foundation's Board of Directors is chosen for their knowledge of community issues, a proven track record of commitment to community, and their ability to provide a breadth of knowledge to collectively address complex community issues as they arise, governs the Community Foundation.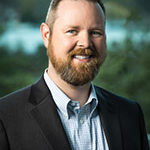 Chris Pfender, Chair
Intercity State Bank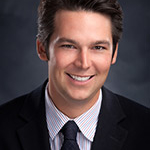 Peter Gaffaney, Vice-Chair
Baird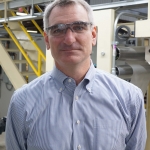 Ben Reif, Treasurer
Wausau Coated Products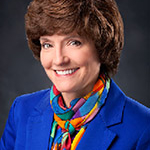 Mary Jo Johnson, Secretary
EO Johnson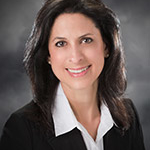 Amy Plier, Past-Chair
Wausau Container Corp.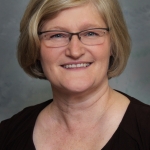 Lisa Dodson
Medical College of Wisconsin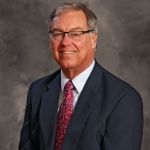 Dave Eisenreich
Retired Business CEO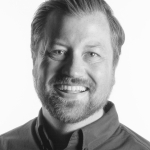 Ryan Gallagher
Rocket Industrial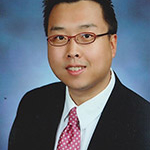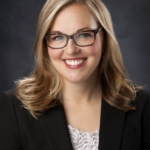 Melissa Kampmann
Ruder Ware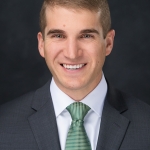 Jeremy Lewitzke
L & S Electric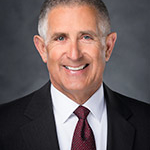 Steve Schmidt
Retired Business CEO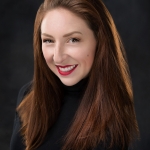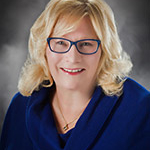 Ann Werth
Retired City Administrator
Consultants
Tom Mack
Jay Wiedenman
Jim Kemerling
Distributions Committee
Ann Werth, Chair
Amaya Boman
Trinity Foster
Melissa Kampmann
Cari Logemann
Camille Nicklaus
Amy Plier
Jennifer Sweeney
Emily Voss
Investment Committee
Steve Schmidt, Chair
Peter Gaffaney
Dennis DeLoye
Adam Keuler
Will Hsu
Jim Kemerling
Chris Pfender
Mike Spalding
Finance Committee
Ben Reif – Chair
Peter Gaffaney
Steve Schmidt
Will Hsu
Chris Pfender
Talk with us today.
Our professional staff is here to help you find a philanthropic solution that's
right for you and guide you through the process of getting started.