Our Team
We are committed to operating with the highest standards of integrity and stewardship to ensure donor funds are effectively reinvested in improving our community.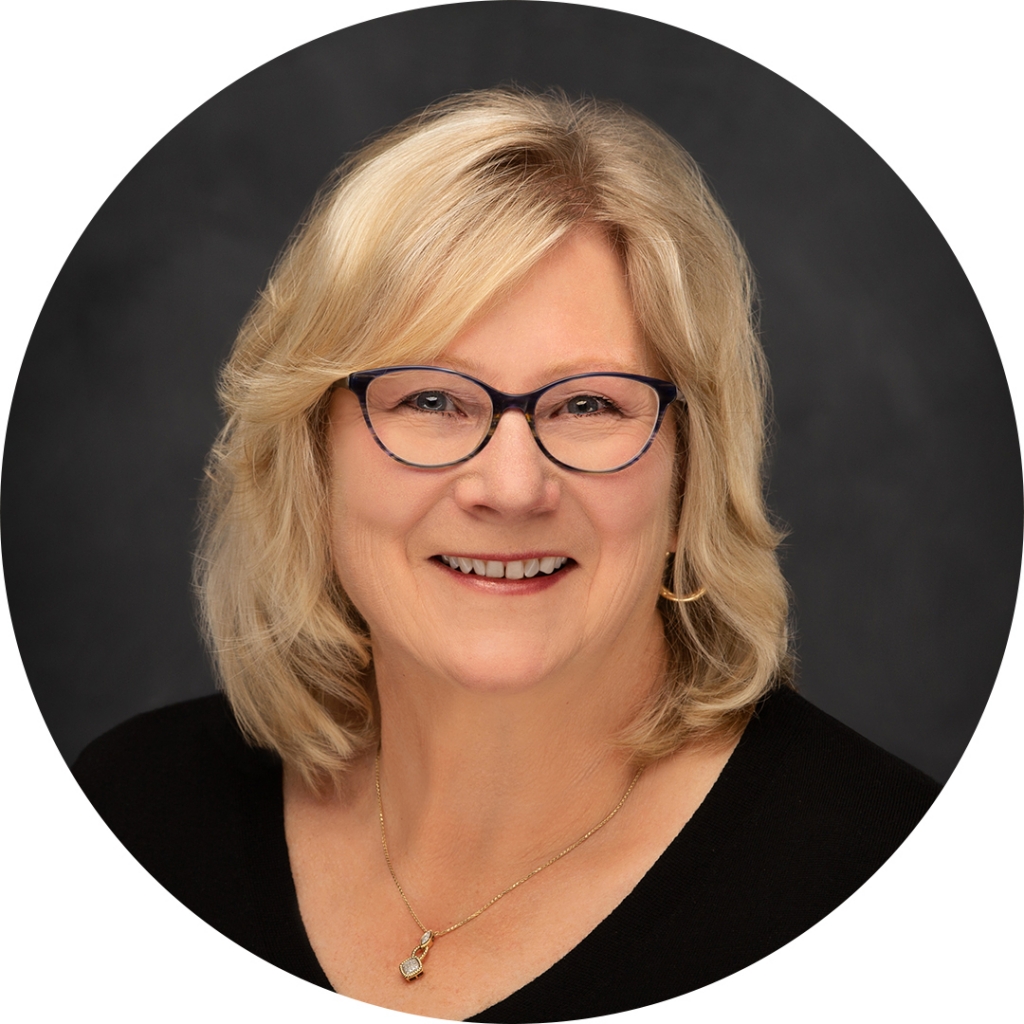 Ann Werth, Chair
Retired Business Executive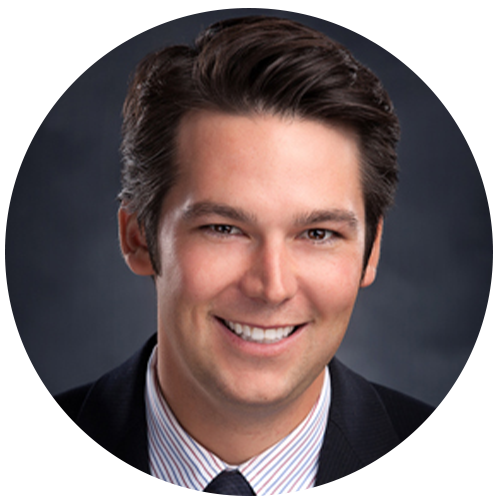 Peter Gaffaney, Past Chair
Baird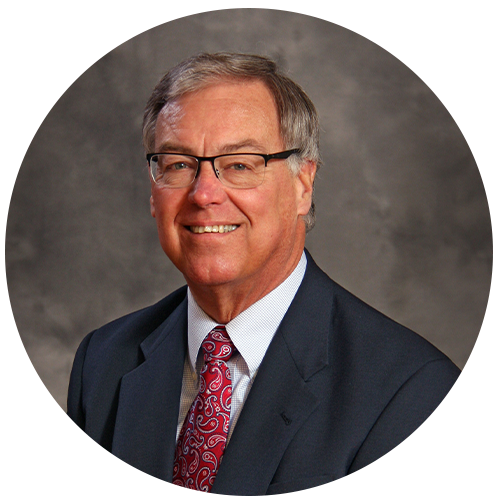 Dave Eisenreich, Vice Chair
Retired Business Executive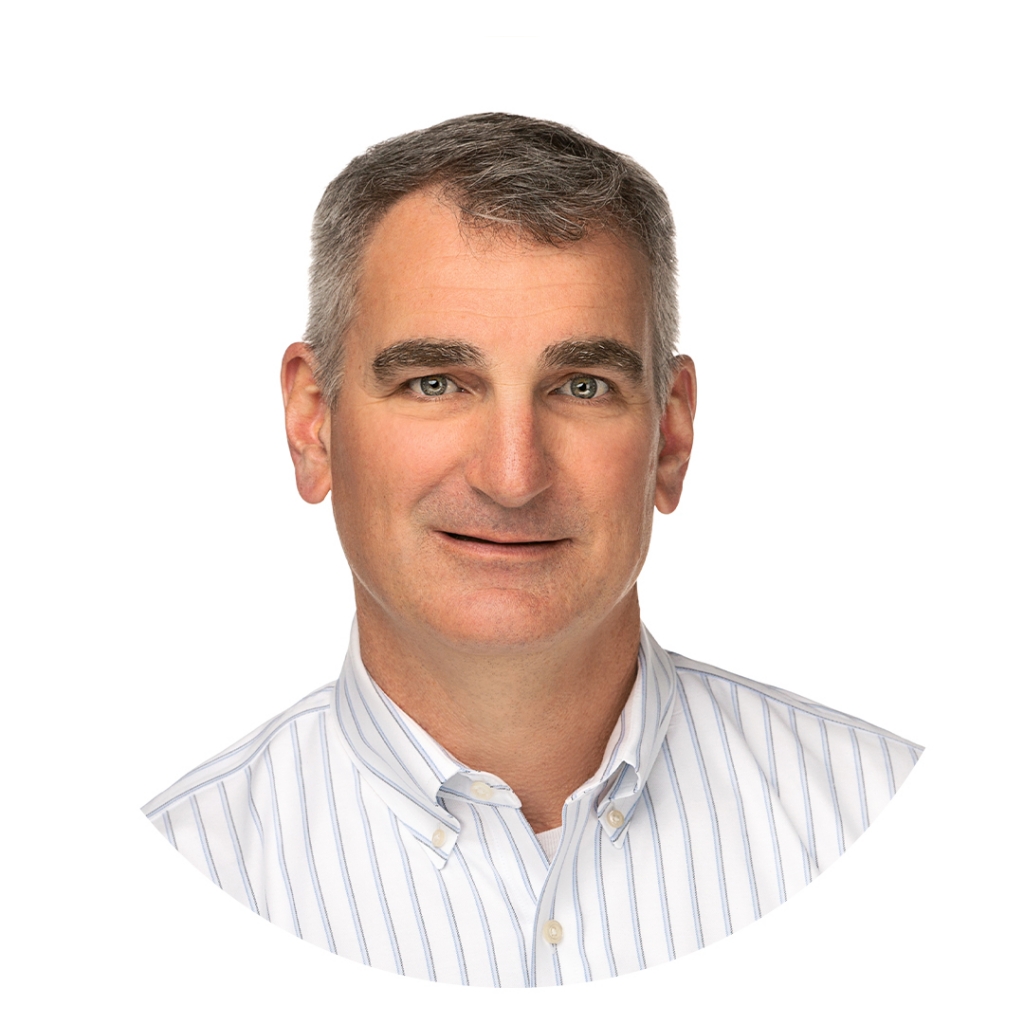 Ben Reif, Treasurer
Wausau Coated Products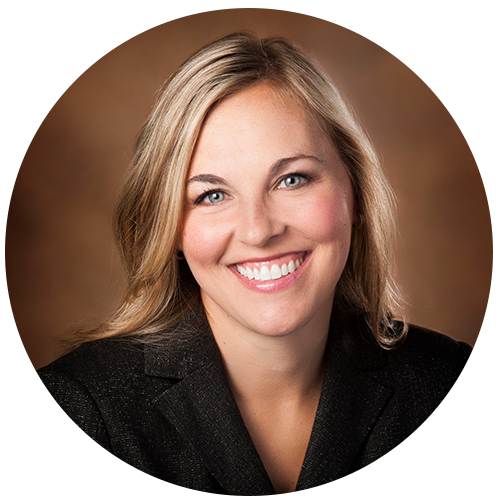 Melissa Kampmann, Secretary
Ruder Ware Law Firm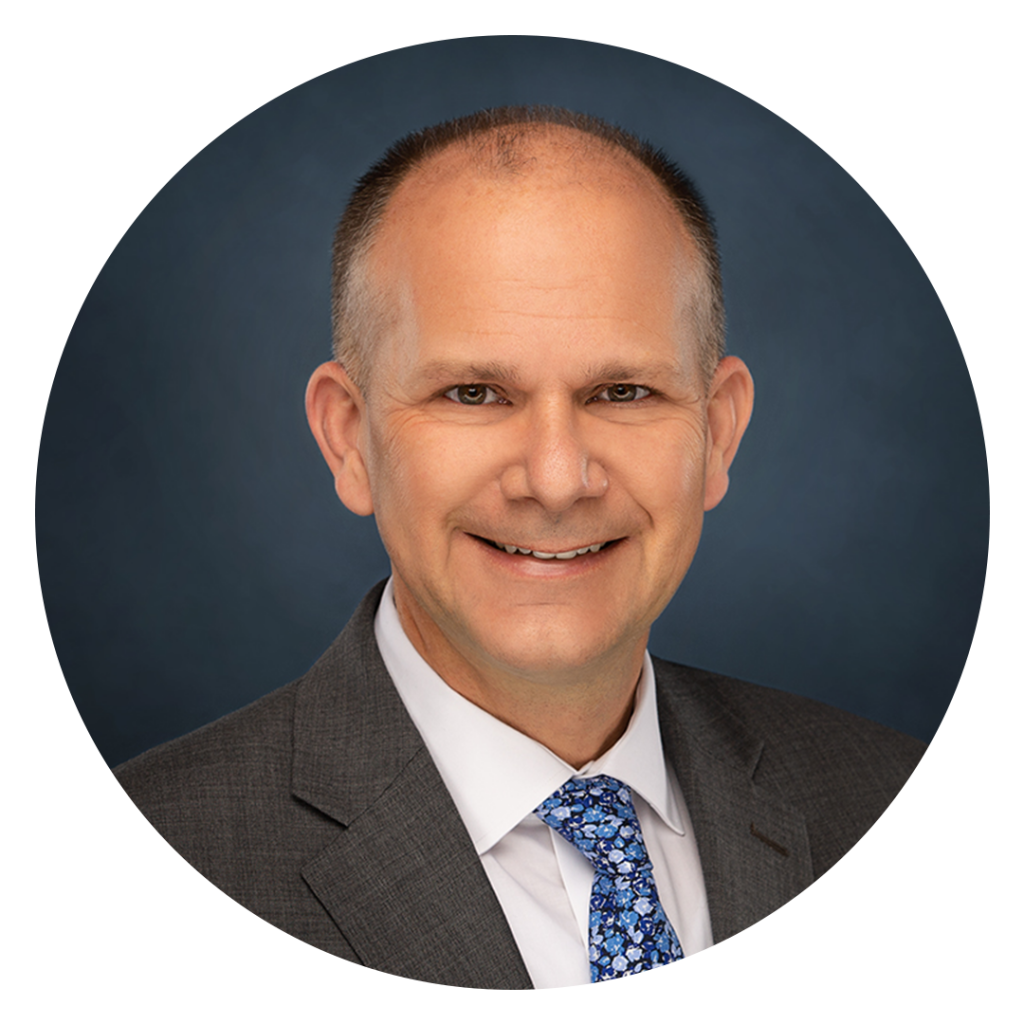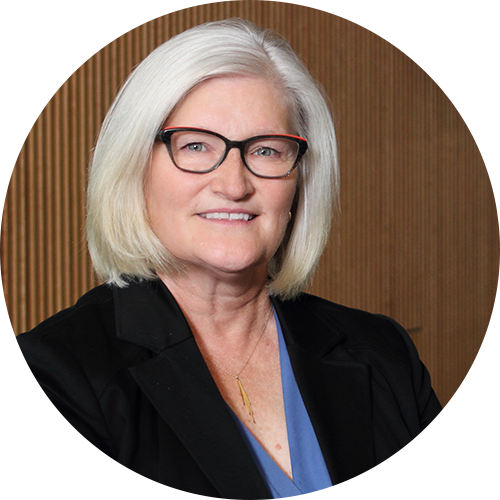 Lisa Dodson
Medical College of Wisconsin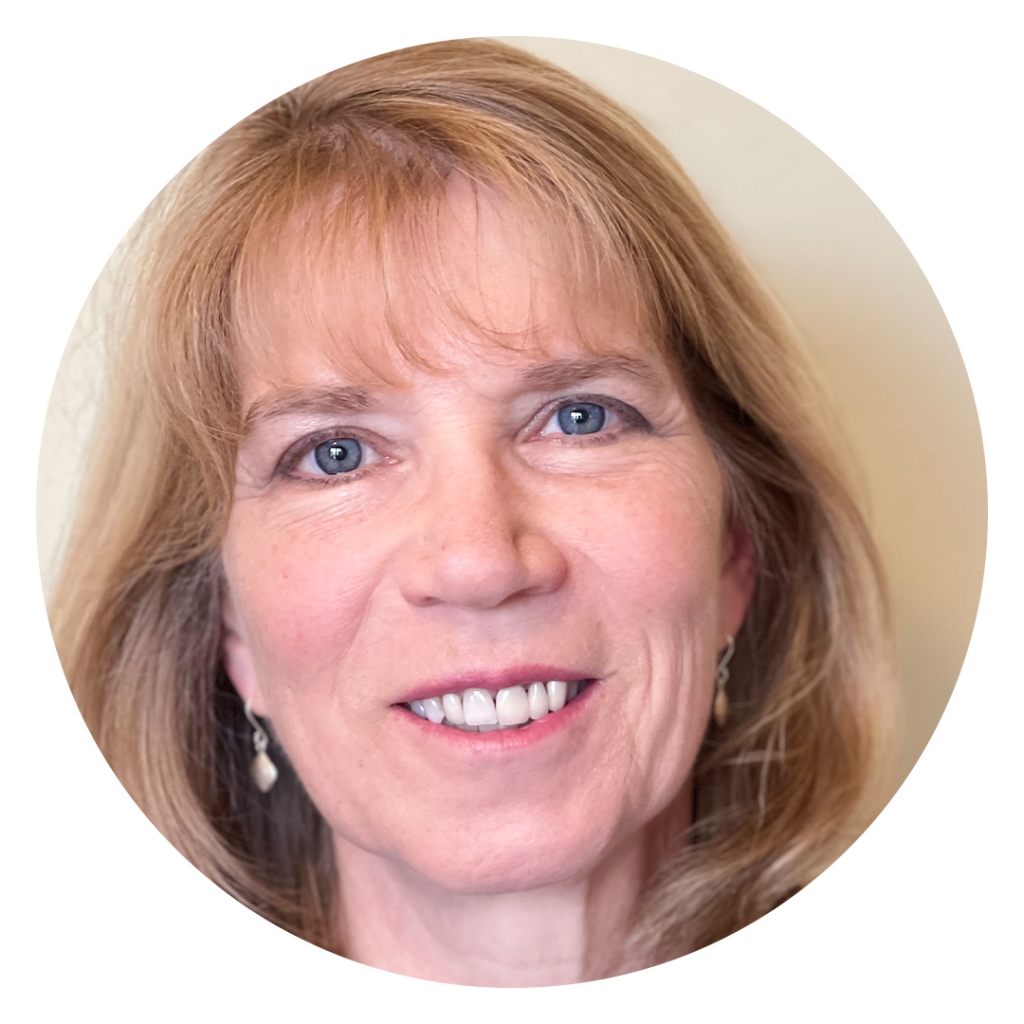 Kathy Drengler
Retired VP of Human Resources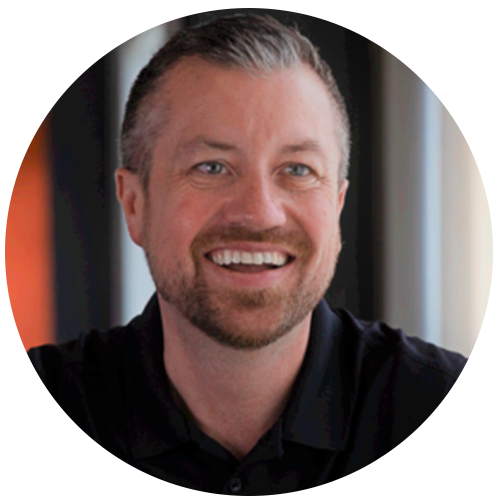 Ryan Gallagher
Rocket Industrial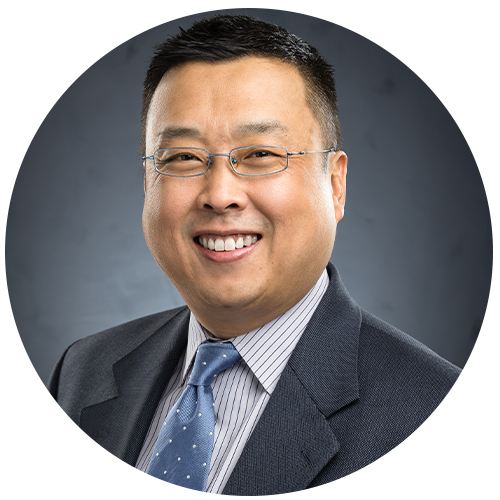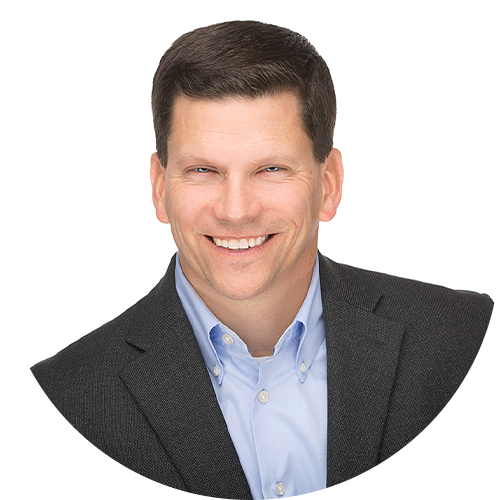 Kevin Kraft
Wisconsin River Partners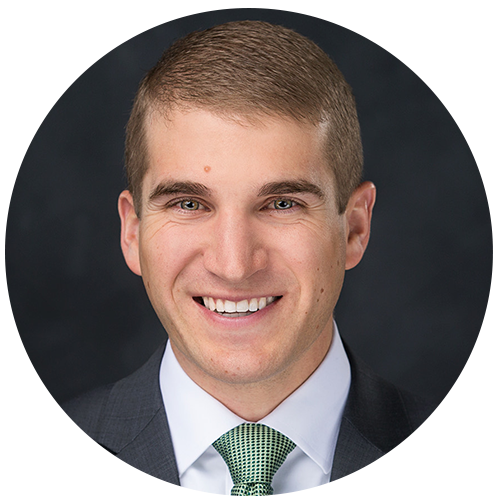 Jeremy Lewitzke
L & S Electric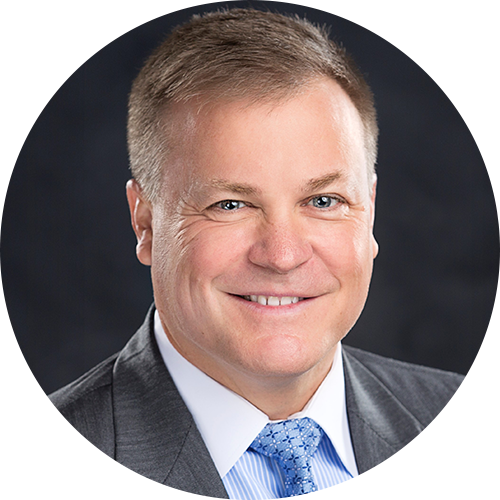 David Monk
Financial Design Group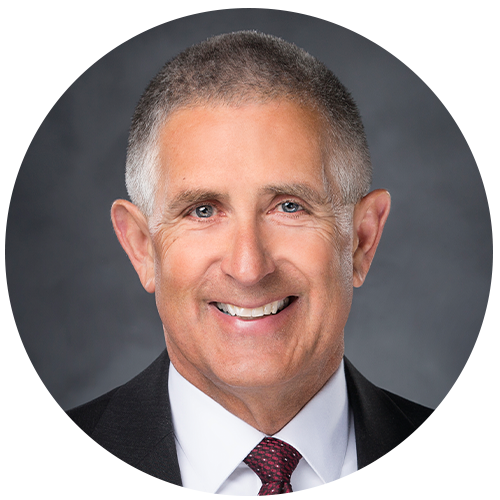 Steve Schmidt
Retired Business CEO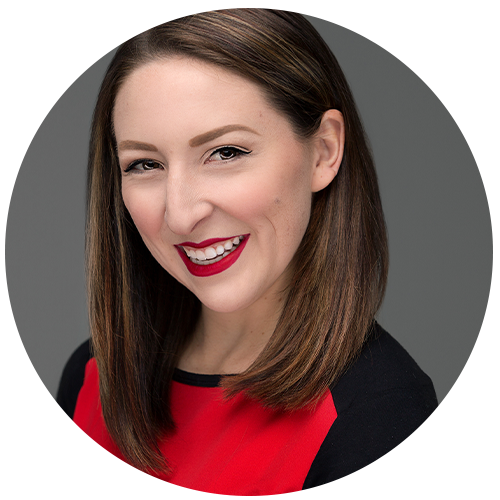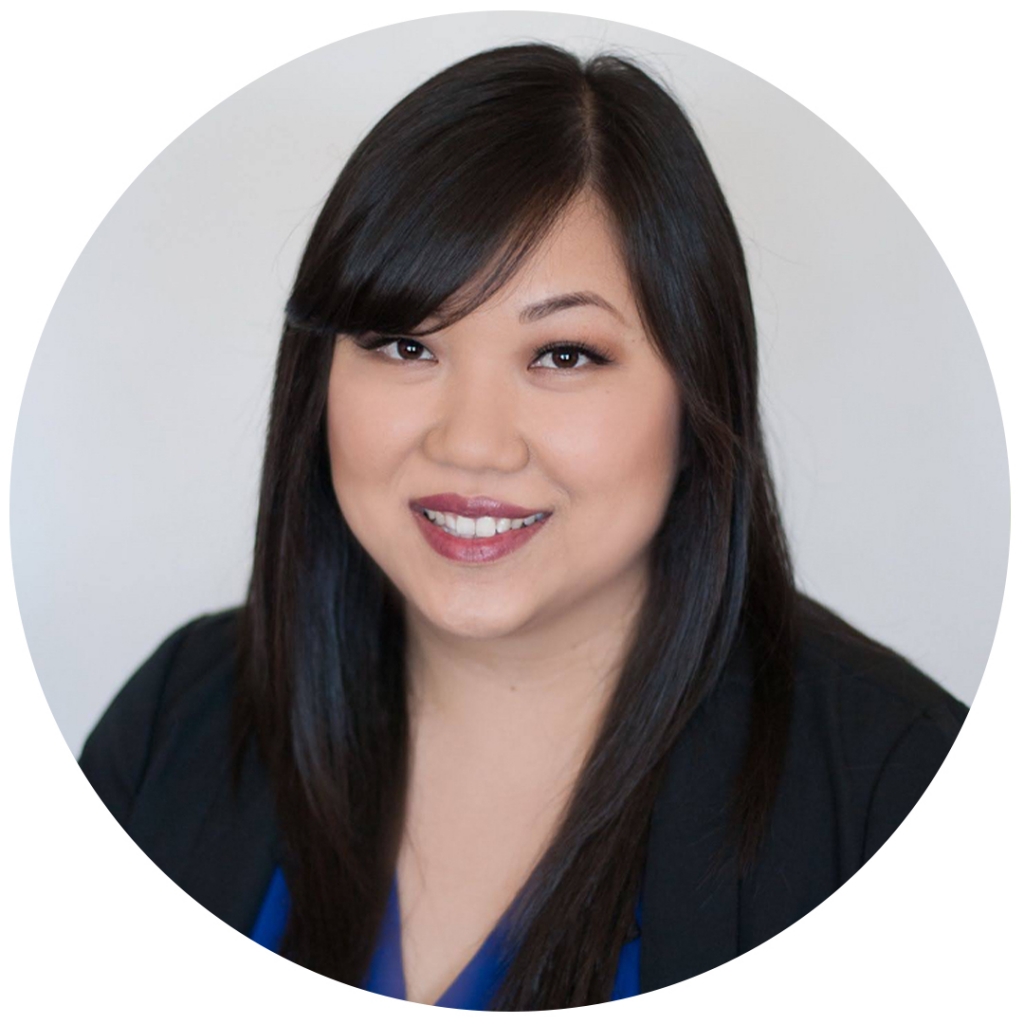 Pam Yang
Peaceful Solutions Counseling
Talk with us today.
Our professional staff is here to help you find a philanthropic solution that's
right for you and guide you through the process of getting started.