OUR VISION
We envision a region where everyone prospers and succeeds.
OUR PURPOSE
We strengthen our region by connecting the philanthropic generosity of donors with impactful solutions that will last for generations.
OUR MISSION
We inspire charitable giving to invest in a brighter community.
OUR VALUES
Community is at the center of our work, which is guided by our shared values:
Integrity – We do right by our donors, our partners, and each other.
Belief – We believe in the joy and good that comes from charitable giving.
Stewardship – We safeguard donor intent into perpetuity.
Belonging – We incorporate diversity, equity, inclusion, and accessibility in all aspects of our work.
Innovation – We work with courage and boldly embrace change.
Teamwork – We work hard. We are kind.  We share burdens.  Together, we are a positive, impactful force.
What is a Community Foundation?
The community foundation field is one of the fastest-growing philanthropic sectors in the United States today. Community foundations build and strengthen communities in a multitude of ways, including providing the means for a wide range of donors to create permanent funds to meet critical needs. Though the first community foundation was launched just 100 years ago in Cleveland, Ohio, today there are more than 750 community foundations in the United States.
Let's Start a Conversation. 
Our professional staff is here to help you find a philanthropic solution that's right for you and guide you through the process of getting started.
   Or call Tim at (715) 845-9555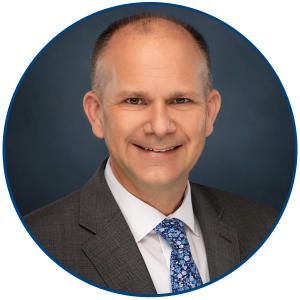 Tim Parker | President/CEO