Since 1987, the Community Foundation of North Central Wisconsin has been connecting the passions of philanthropists with the purposes of nonprofits for local community impact. With over 34 years serving the north central Wisconsin region, the Community Foundation leads and inspires philanthropy to enhance the quality of life for generations to come.
MISSION: Our mission is to enhance the quality of north central Wisconsin.
VISION: Our vision is to be the first choice for philanthropic investment in the future of our area. We connect people, resources and ideas for optimal community impact.
What is a Community Foundation?
The community foundation field is one of the fastest-growing philanthropic sectors in the United States today. Community foundations build and strengthen communities in a multitude of ways, including providing the means for a wide range of donors to create permanent funds to meet critical needs. Though the first community foundation was launched just 100 years ago in Cleveland, Ohio, today there are more than 750 community foundations in the United States.
Let's Start a Conversation. 
Our professional staff is here to help you find a philanthropic solution that's right for you and guide you through the process of getting started.
   Or call Tim at (715) 845-9555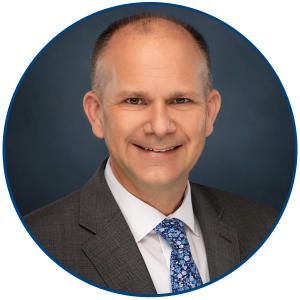 Tim Parker | President/CEO