Making the Most Of Your Philanthropy
Caring individuals, families, businesses, and organizations have trusted the
Community Foundation of North Central Wisconsin with their charitable gifts for over 30 years.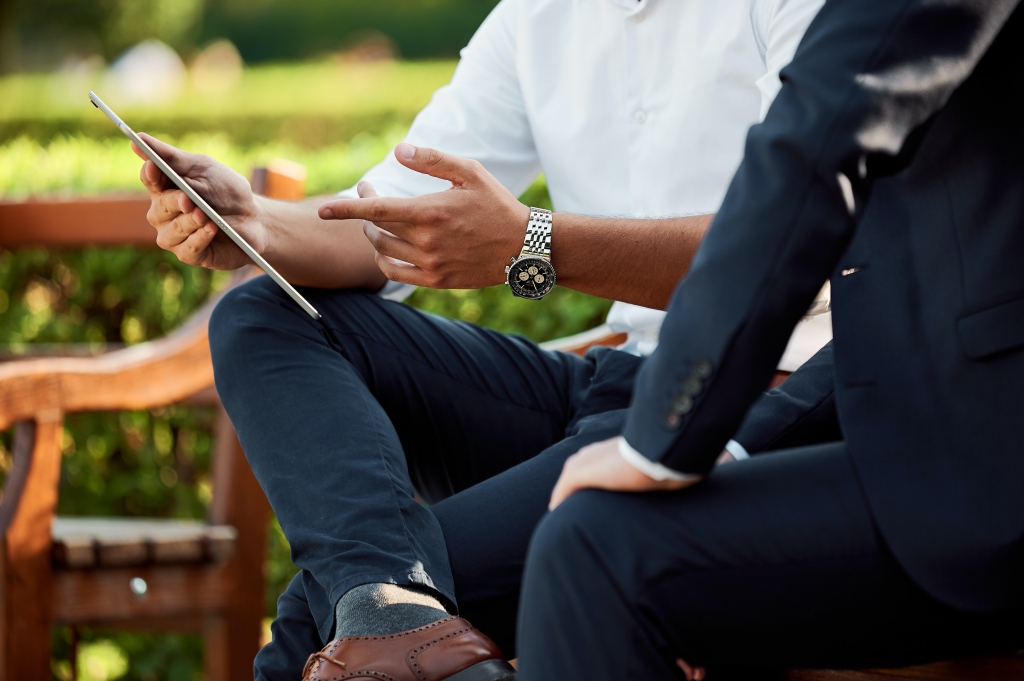 Working With Your Advisor
We consider attorneys, accountants, financial planners, insurance agents, and other professionals who help guide your giving to be valued partners in the process of starting a fund. Together, we can help you navigate your charitable giving options and determine the best way to meet both your philanthropic and financial goals.
The benefits of working with CFONCW:
Ability to give to any 501(c)(3)charity

Maximum tax benefits beyond those available to private foundations

Maximum recognition or anonymity based on donor's wishes
We accept donations in many forms.

Your gifts go toward enhancing the vibrancy and livability of your community!

We are here for good, forever!
Creating Your Fund
The Community Foundation helps individuals, families, nonprofits, and corporations achieve their philanthropic goals. Setting up a named charitable fund is easy to do and can be completed in less than a day.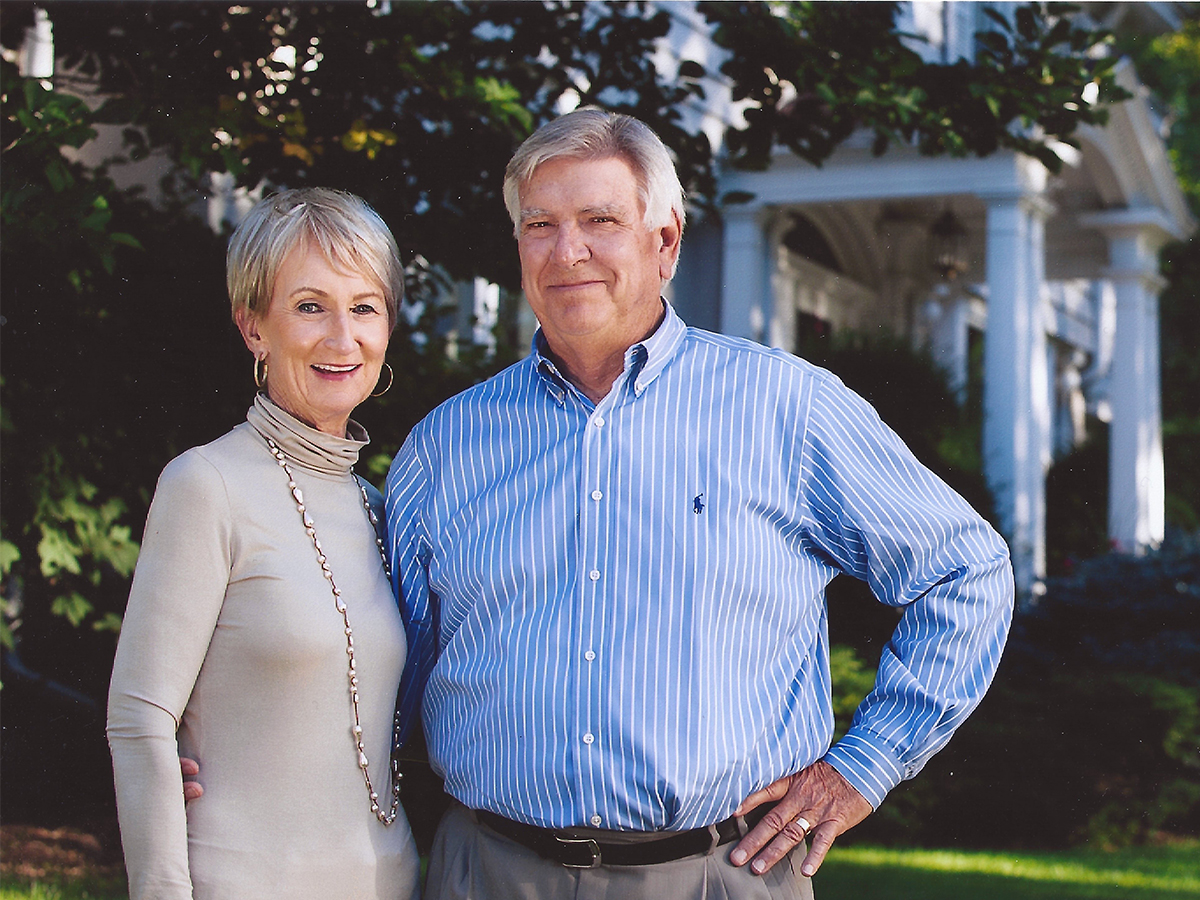 Talk with us today.
The Community Foundation has a staff of professionals to help you accomplish your philanthropic goals. Whether you are interested in giving during your lifetime or want to create a gift in your will, we can help. We'll listen and provide ideas and options to help you find your unique way to make our community an even better place to call home.