Capital Campaigns
The table below provides information on capital campaign fundraising efforts that are currently active in the area. Campaigns marked with an asterisk have a Project Fund administered within the Community Foundation, specifically designed to accept donations for that project.
To add or edit information on a campaign, please contact

[email protected]

.
Organization

Project

Total Campaign

Amount Still Needed

Fundraising Completion Date

Children's Imaginarium* 

Capital Campaign for Museum Startup

3.8 million

20,000

Fall 2023

DC Everest School Foundation

Greenheck Turner Sports Complex

30 Million

2 Million

December 2022

Gospel TLC

Transitional living nonprofit startup

2 Million

1.75 Million

Fall 2022

The Hagar House

Capital Campaign

500,000

34,600

Fall 2022

Homme Heights

Forest Park Village elevator renovation project

1.2 million

745,000

December 2023

Good News Project

Building Renovations & Upgrades Capital Campaign

950,000

525,000

December 2023

Keep Area Teens Safe

Shelter facility capital campaign

1.5 million

400,000

December 2022

Mosinee Community Athletic Association

Mosinee Community Athletic Complex / Field 2

140,500

55,500

December 2022

Sara's Storybook Garden at Monk Botanical Gardens

Phase 2 and 3 – Pirate Ship theme & plantings

100,000

100,000

2024

Stable Hands Equine Therapy Center

Programming Under One Roof – Capital Building Campaign

625,000

375,000

February 2023
Connect With Us. 
We appreciate it when our nonprofit partners share pictures of programs or events that we have funded, success stories, videos, or any other newsworthy items that we can help promote. 
   Or call Jenna at (715) 845-9555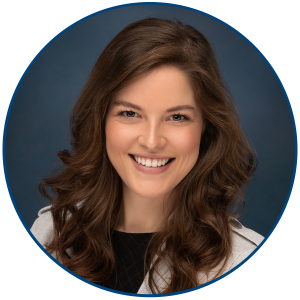 Jenna Weix
Director of Marketing