Serving North Central Wisconsin Since 1987
The Community Foundation of North Central Wisconsin responsibly seeks, manages, and awards charitable gifts with one goal in mind: to enhance the quality of this area for present and future generations. Whether you wish to contribute to the well-being of your community through any of our more than 350 various funds, or you have a community need to be addressed, the Community Foundation is ready to assist you with your philanthropic goals.
Investing in the Future of Our Community
Community Foundation grants and scholarships change lives and build community. Every year, millions of dollars are invested back for community enhancements, nonprofit strengthening, and civic improvements; and provide deserving students with academic opportunities to pursue their dreams. All this is possible through the generous support of our donors.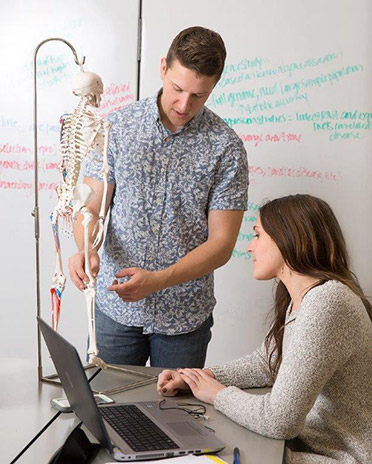 By the Numbers
CURRENT ASSETS: Assets grew to $60 million in fiscal year 2017.
COMMUNITY INVESTMENT In 2017, we awarded grants and scholarships totaling nearly $4 million throughout north central Wisconsin.
For more details about our work, download the 2017 Annual Report below.

Since 2010, the Wausau Daily Herald has partnered with the Community Foundation of North Central Wisconsin and other community leaders to raise funding for area food pantries through the Stock the Shelves campaign.
Food insecurity is an issue that affects people of all backgrounds in many communities – even ours.
Through the generosity of people like you, the Wausau Daily Herald Stock the Shelves Fund has provided nearly $327,000 for area food pantries in the past seven years, ensuring families across our region with food security during the holiday season. Your help is needed again this holiday season.
Your donation through the Community Foundation is tax-deductible to the extent provided by law.
Masthead image credit Pro Drone Services