Our team is working both in the office and remotely. To schedule a meeting, contact us at (715) 845-9555.
Connecting people, passion, and
resources for local impact.
We are here to provide for the long-term needs of our local communities.
Through the generosity of our donors, we support programs and organizations that enhance every
aspect of life in our area for generations to come.
In a devastating season, Christopher and Lisa Maahs came to the Community Foundation with the hopes of creating a [...]
In March of 2020, the Community Foundation of North Central Wisconsin in partnership with United Way of Marathon County [...]
As a graduating high school senior at Mosinee High School Alexia Pfeiffer published a children's book entitled, "Albert the [...]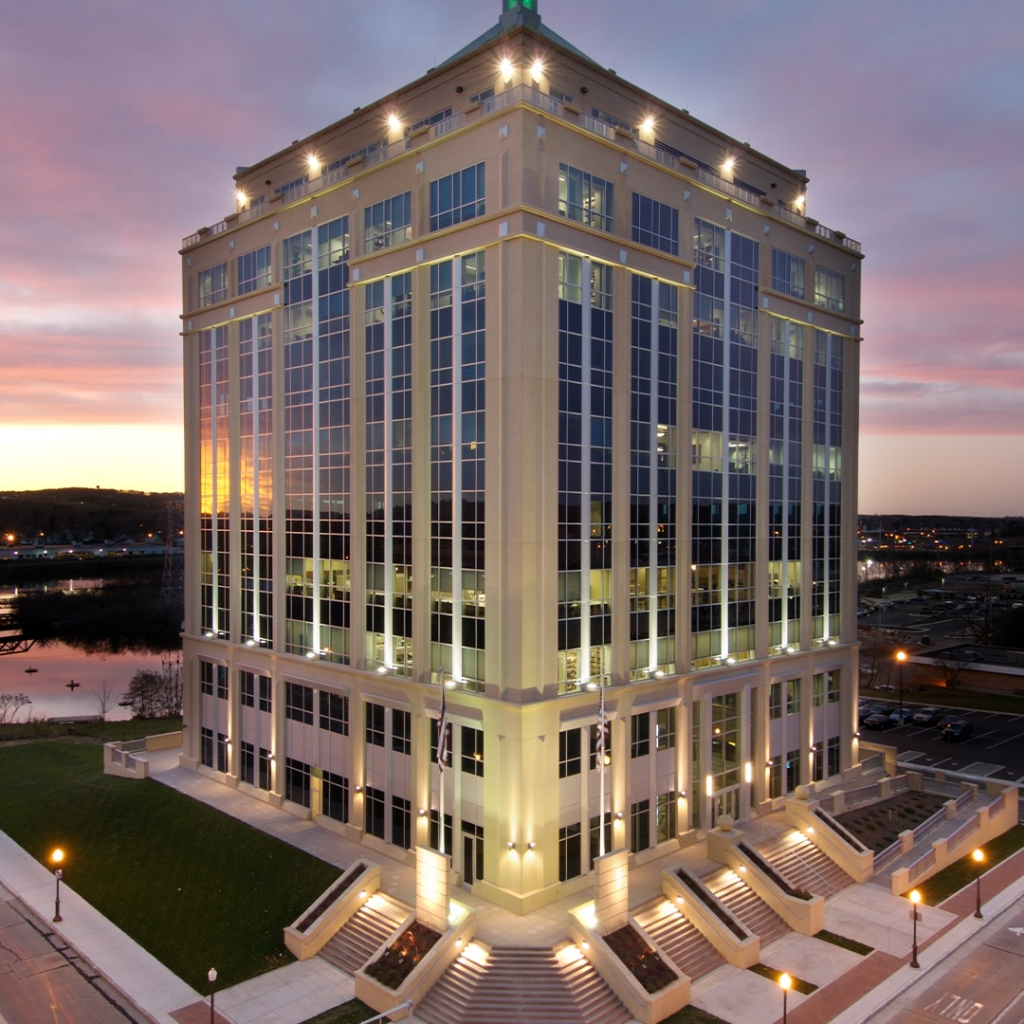 Connect With Us
Since 1987, the Community Foundation of North Central Wisconsin has been connecting the passions of philanthropists with the purposes of nonprofits for local community impact. With over 32 years serving the north central Wisconsin region, the Community Foundation leads and inspires philanthropy to enhance the quality of life for generations to come.
— We exist to enhance the quality of north central Wisconsin —