Connecting people, passion, and
resources for local impact.
We are here to provide for the long-term needs of our local communities.
Through the generosity of our donors, we support programs and organizations that enhance every
aspect of life in our area for generations to come.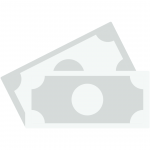 $67 M
IN ASSETS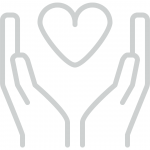 431
FUNDS MANAGED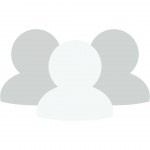 $5.8 M
IN GRANTS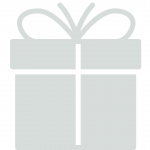 $6.3 M
IN GIFTS
*As Fiscal Year ended Dec. 31, 2019.
GiGi's Playhouse is a new nonprofit organization serving our area to fill the unmet needs of families in north [...]
11 NOVEMBER 2020 The Scott Stasney Freedom Fund Scott Stasney was born in 1982 and grew up in [...]
9 NOVEMBER 2020 Year-End Giving Tips & Deadlines At the Community Foundation, we help you to be strategic [...]