Donor Advised Funds provide a way for your business to show it cares about its local community and raise awareness about community needs. More than ever, companies of all sizes are turning to a cost-effective and meaningful solution to help their employees give back to their communities through Corporate Donor Advised Funds, administered within your local community foundation.
WHAT IS A CORPORATE DONOR ADVISED FUND?
A Corporate Donor Advised Fund is a simple, flexible, and tax-efficient way to streamline your corporate giving. Your company makes a gift to establish the fund and then remains actively involved in suggesting grants from the fund to nonprofit organizations. The ease of use and potential tax advantages make Donor Advised Funds the fastest-growing charitable giving vehicle in the nation.
A FAMILY'S TRADITION OF GIVING BACK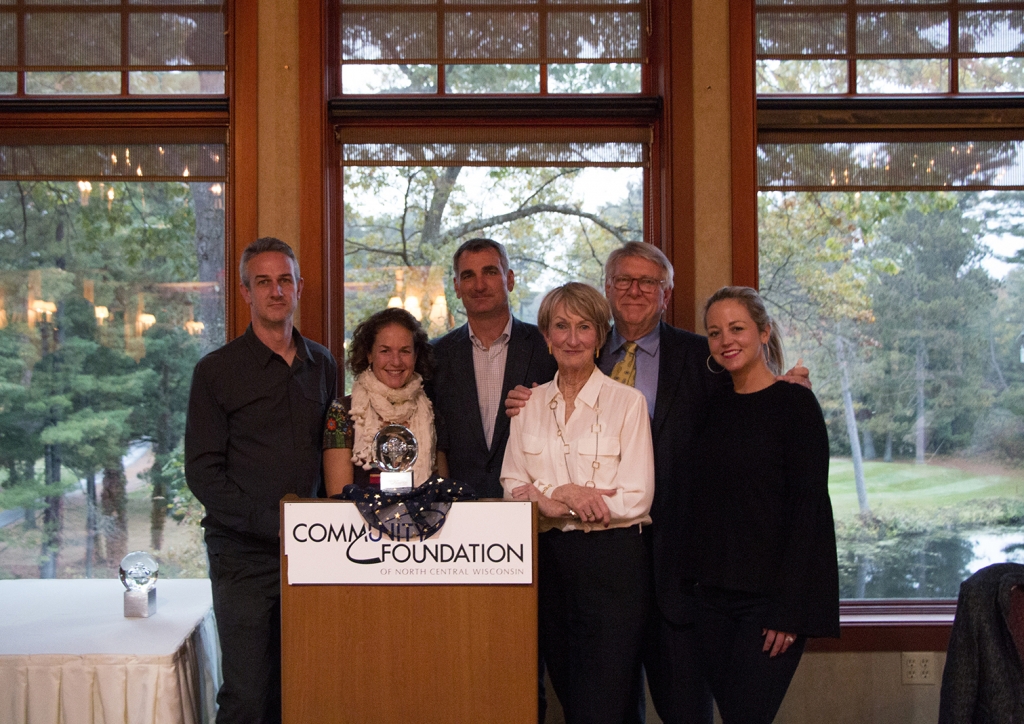 Benjamin Reif, President of Wausau Coated Products, Inc., attributes its success to "all the good people of the greater Wausau area who support the business as customers and employees." He and his parents, Bill and Mary Nell Reif, who founded the company, have given back in many ways over the years. In 2010, Ben and Bill chose the Community Foundation of North Central Wisconsin as a permanent philanthropic partner and established the Wausau Coated Products, Inc. Donor Advised Fund.
"The Community Foundation is cost-effective and focuses 100 percent on our community," Ben stated. "They make it easy to tie our goals with organizations they've vetted as doing good work. Virtually every dollar gets into the hands of those organizations our employees choose to support." To date, more than $260,000 in grants have been awarded from the fund to local nonprofits in our area.
A Community Foundation Committee at Wausau Coated fosters philanthropy among employees. "We go to great lengths to educate our employees about the Community Foundation's work," noted Ben. "They can choose to sign up to support the fund through a charitable payroll deduction and even get to name their favorite charity to support. Our company will match their donation dollar-for-dollar." Ninety-eight employees currently participate in the program. The committee also holds raffles, penny wars, golf outings, and other fun activities throughout the year to raise proceeds that are directed to the fund to make a greater impact in the community.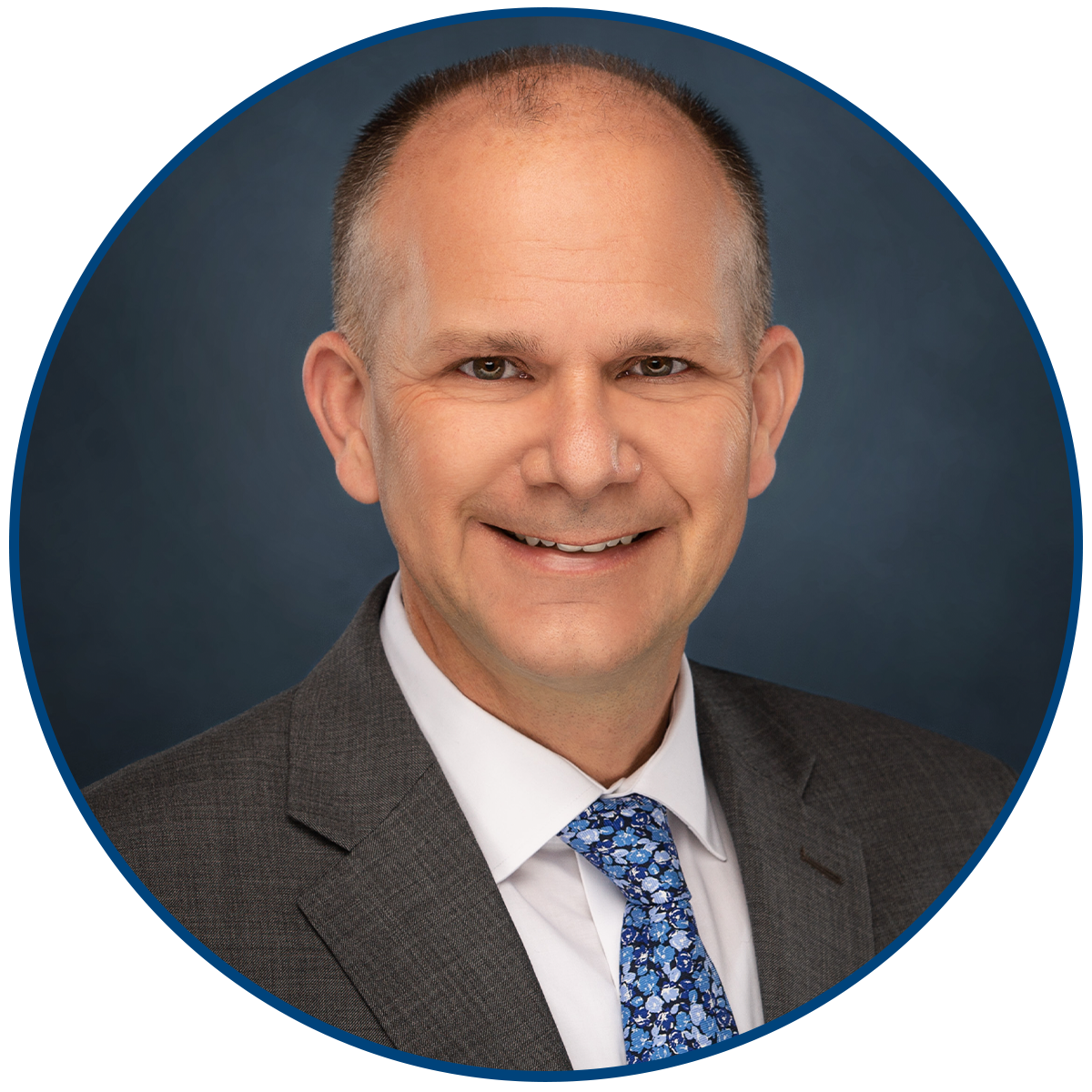 To learn more, please contact Tim Parker, President/CEO, at [email protected] or (715) 845-9555.
More News
The Community Foundation of North Central Wisconsin proudly announces its first member of their Northwoods Affiliate Network, the Boulder [...]
This year's Win Brockmeyer Memorial Scholarship recipients have been named by the Community Foundation of North Central Wisconsin and [...]
[Wausau, Wisconsin, September 19, 2022] — The Community Foundation of North Central Wisconsin (CFONCW) welcomes WausauMama.com creator and author [...]