At the Community Foundation of North Central Wisconsin, the power of an endowment is in its permanency. Your gift—and all future earnings from your gift—are a perpetual source of charitable community capital, and your legacy is preserved for generations to come.
WHAT IS AN ENDOWMENT?
Most endowments are invested for long-term growth. They are designed to keep the principal amount intact while using a portion of the investment income for charitable purposes. In the case of the Community Foundation, earnings from the endowment are used to make grants to honor donors' wishes and address community needs. When you give to an endowment, your gift—and all future earnings from your gift—is a permanent source of community capital, helping you do good work today and in the future. As the Fund grows, so will the portion available annually for charitable purposes.
ENDOWMENT IN ACTION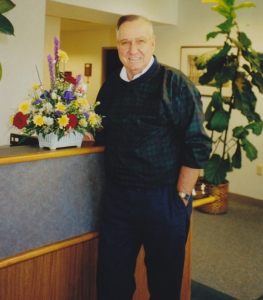 The greater Wausau area lost a true and generous friend when EO Johnson passed away in 2011. As the owner of EO Johnson Office Technologies, he was grateful for his success and the community that made it possible and thanked it abundantly with his time, talents, and resources.
Those who knew him best said EO did most of his giving anonymously, donating thousands of dollars to various organizations. Before he died, EO included a planned gift in his will to establish the Emery O. Johnson Charitable Legacy Fund within the Community Foundation. Established as an endowment with an initial seed of $1 million, the Fund has grown to $1.3 million and has granted over $700,000 back into the community within the 11 years since it started.
Mary Jo Johnson, EO's daughter and current owner and CEO of EO Johnson, says, "Growing up and watching my parent's generosity in action, I learned an empowering lesson about the importance of giving back to our community. Dad developed this Fund after the passing of my mom LaVerne as a way to continue to enrich our hometown even after they were gone. Establishing an endowment gave him that opportunity to set up a personalized plan to continue to build our neighborhoods in ways that were dear to them. Dad was so pleased to set the Fund up, and it nudged me to set up my own family Donor Advised Fund." EO will continue to give back for generations to come through his legacy.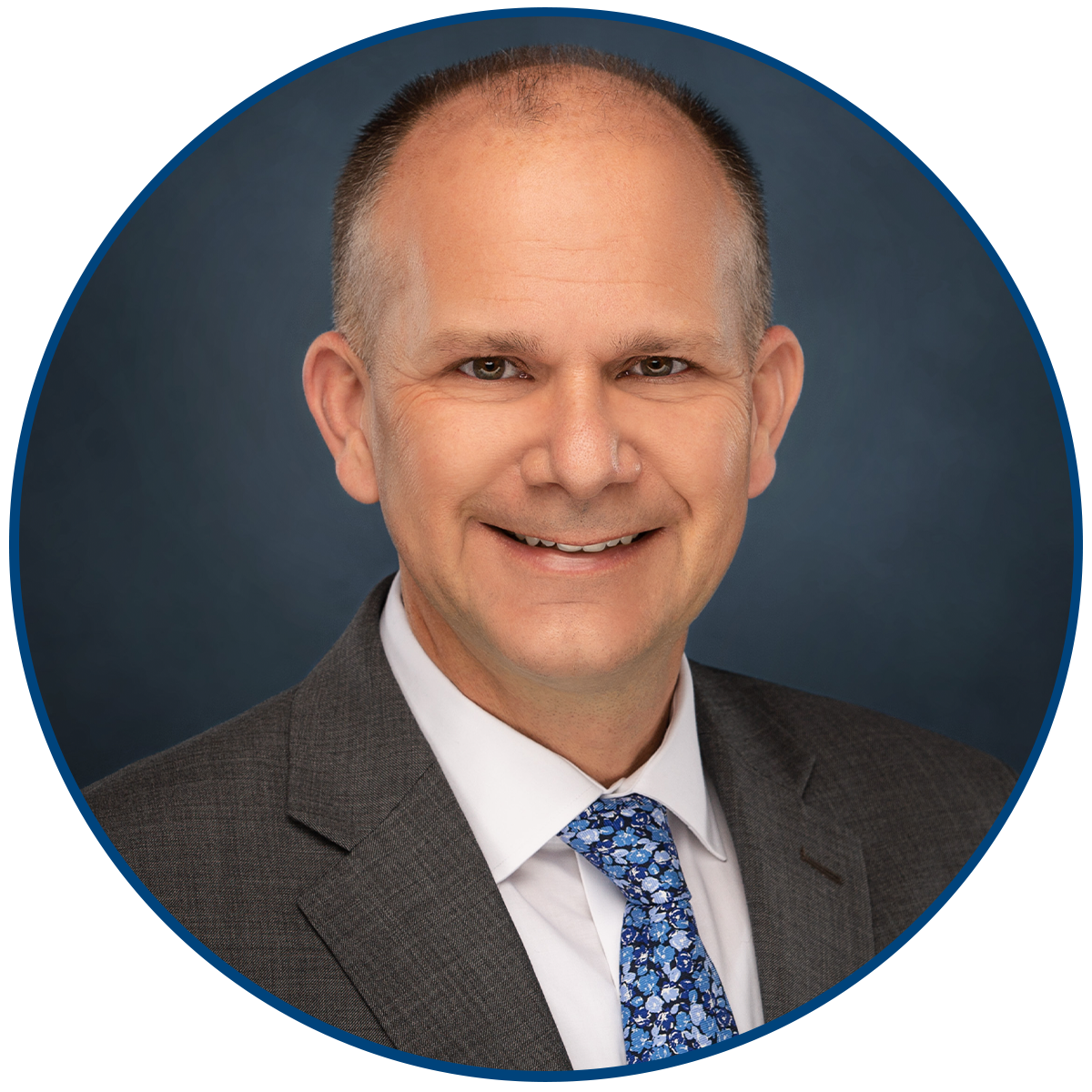 To learn more, please contact Tim Parker, President/CEO, at [email protected] or (715) 845-9555.
More News
The Community Foundation of North Central Wisconsin proudly announces its first member of their Northwoods Affiliate Network, the Boulder [...]
This year's Win Brockmeyer Memorial Scholarship recipients have been named by the Community Foundation of North Central Wisconsin and [...]
[Wausau, Wisconsin, September 19, 2022] — The Community Foundation of North Central Wisconsin (CFONCW) welcomes WausauMama.com creator and author [...]