Nonprofit Knowledge Exchange
Welcome to the Community Foundation's Nonprofit Knowledge Exchange. This online portal is designed to help nonprofit organizations within north central Wisconsin connect and share valuable information and resources to strengthen and grow our nonprofit community.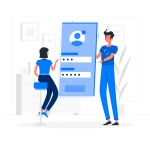 Member Login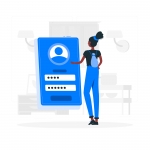 Create an Account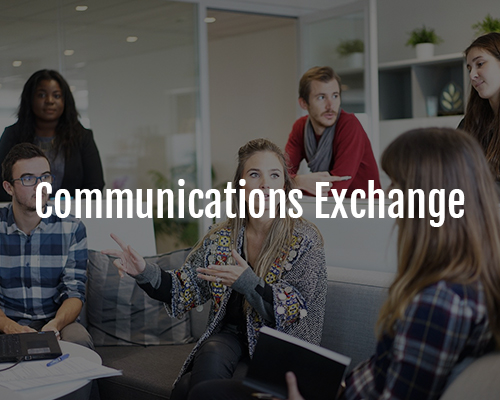 Engage in conversation regarding the marketing & communication of your nonprofit. Take away valuable resources and tools to help share your organization's story and convey the meaningful impact of your work.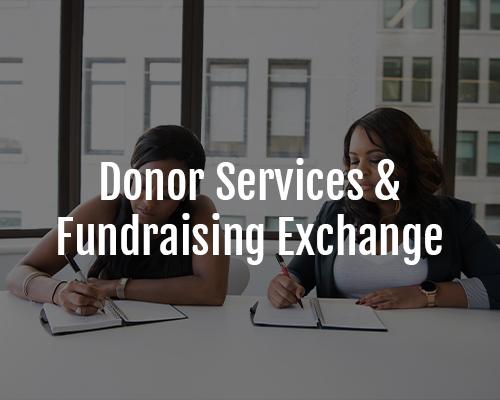 Learn from donor services and fundraising professionals on ways to raise support, engage donors, and advise donor stewardship.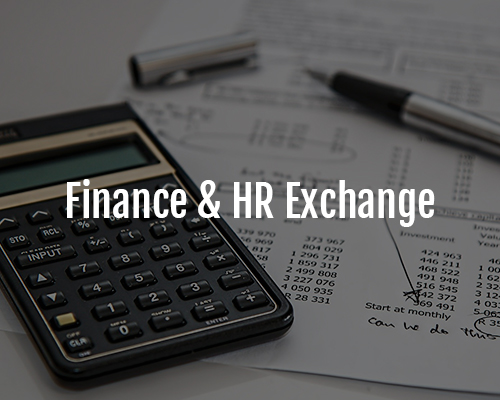 Learn more from your peers about the varying complexities of financial management, fiscal operating practices, policy, and human resources topics.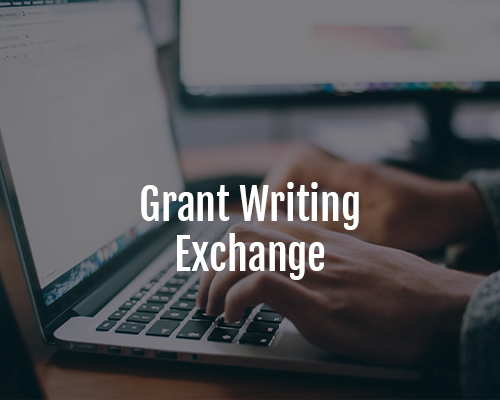 Gather tips and tricks for writing a successful grant proposal. Collect resources, ideas, and create connections with other local grant writers.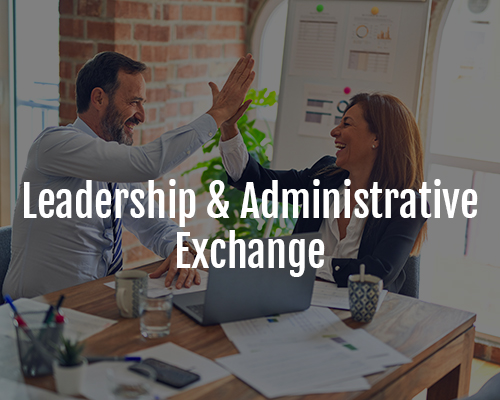 Communicate with other local nonprofit executives and leaders. Learn more from your nonprofit peers about the varying complexities of administration management and governance.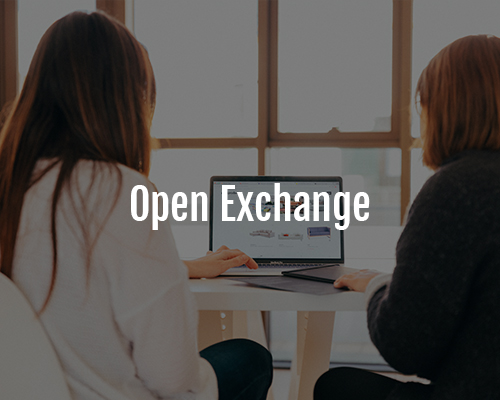 Contribute, connect, and learn from peers in this member community designated for nonprofit staff. This is the best place to get valuable perspectives on a broad range of topics.