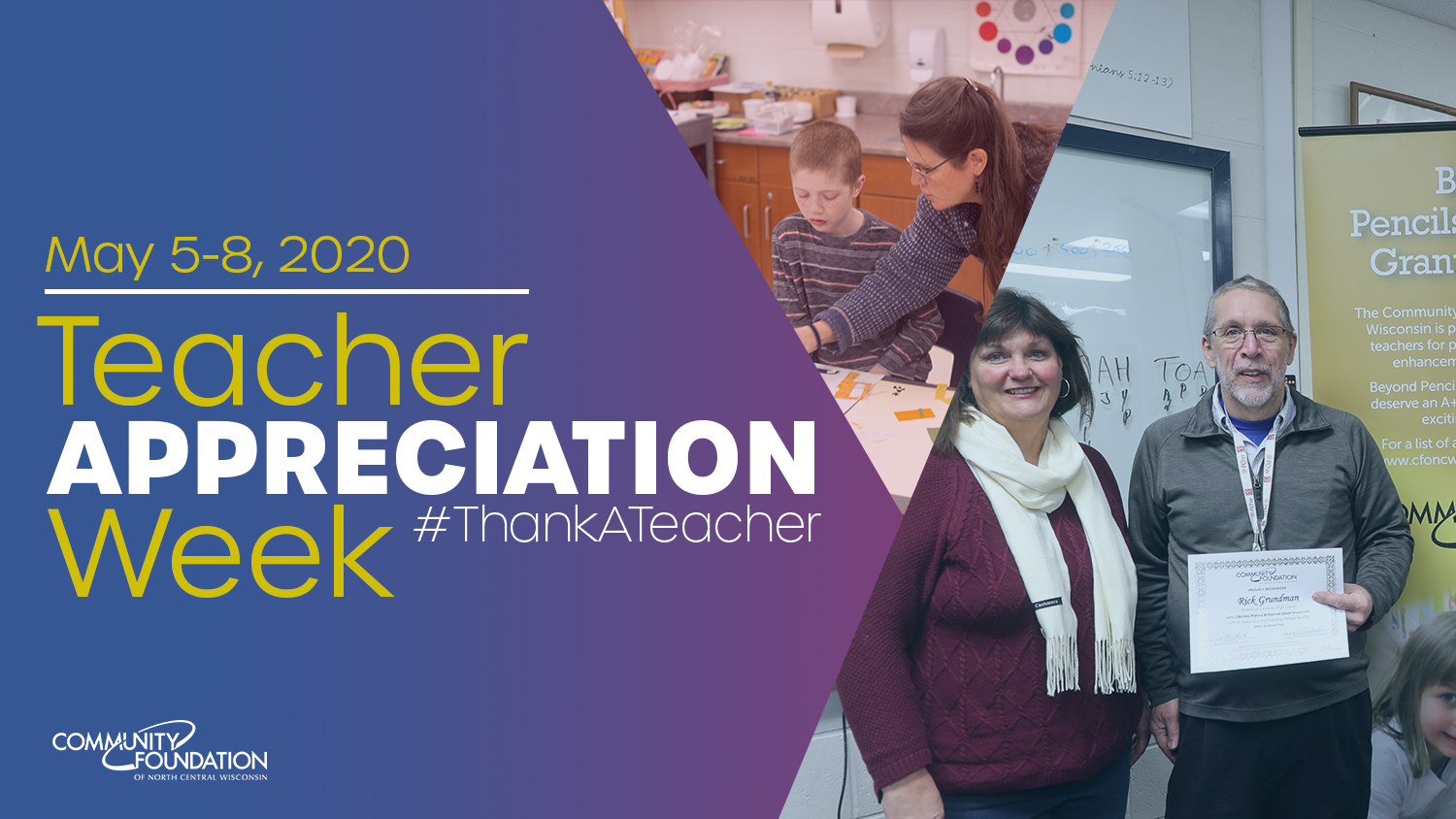 Thank you, Teachers! National Teachers Appreciation Week
Happy National Teacher Appreciation Week! Teachers impact the lives of our children and youth every day. With the unpredicted change to the school year, our teachers have done even more to continue education with virtual classrooms and learning at home lessons. All to ensure every student has the tools they need to reach their full potential.
Beyond Pencils & Crayons Grants are awarded each year and are designed to enhance and reward innovative teaching, learning, and special motivational activities in 4K-12th  classrooms throughout Marathon County – both private and public schools. For the 2019 – 2020 school year, over $27,500 was granted to various school teachers in our area to engaged their classrooms in fun and innovative projects. While some were able to complete their projects, many are finding ways to use the funding in the future.
The staff at the Community Foundation of North Central Wisconsin would like to sincerely thank all of the teachers and aids that work tireless hours to educate our youth. It's because of you that our next generation of leaders will grow up to reach their dreams and impact our communities.
It's in these challenging times that we truly appreciate and recognize how our nation's educators play such a pivotal role in our children's lives—inspiring a lifelong love of learning and discovery and making a difference in their well-being and long-term success.
Congratulations – and Thank You – to this year's Beyond Pencils & Crayons Grant recipients:
A Walk in Their Shoes
Recognizing Local American Heroes
Edgar Elementary  School
The Kindness Project
John Marshall Elementary School
Growing Up SMART
Marathon Venture Academy
Civil War-Civil Rights Fieldwork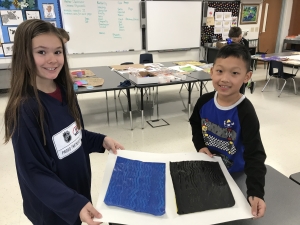 Mountain Bay Elementary School
The Painted Page ~ Telling Our Story
Mountain View Montessori
Wednesdays in the Woods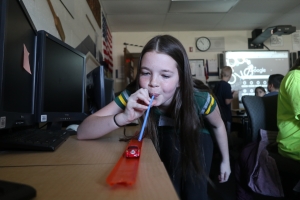 Northland Lutheran High School
STEM Immersion Day
Rib Mountain Elementary
SMART Programming
Riverside Elementary School                           
Engaging All Learners through Collaboration with Enrichment Tubs
Riverview Elementary School
Brain Bins
St. John Lutheran School
Trekking to Treasure
St. John Lutheran School 4K
Milkweed and Monarchs
Stratford School District
Waters of the World
Wausau East High School
Operation YES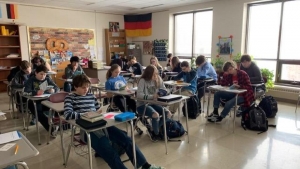 Wausau East and Horace Mann
Creating a Library with Graded Readers for German
Wausau School District/4K Programs
SMART Track