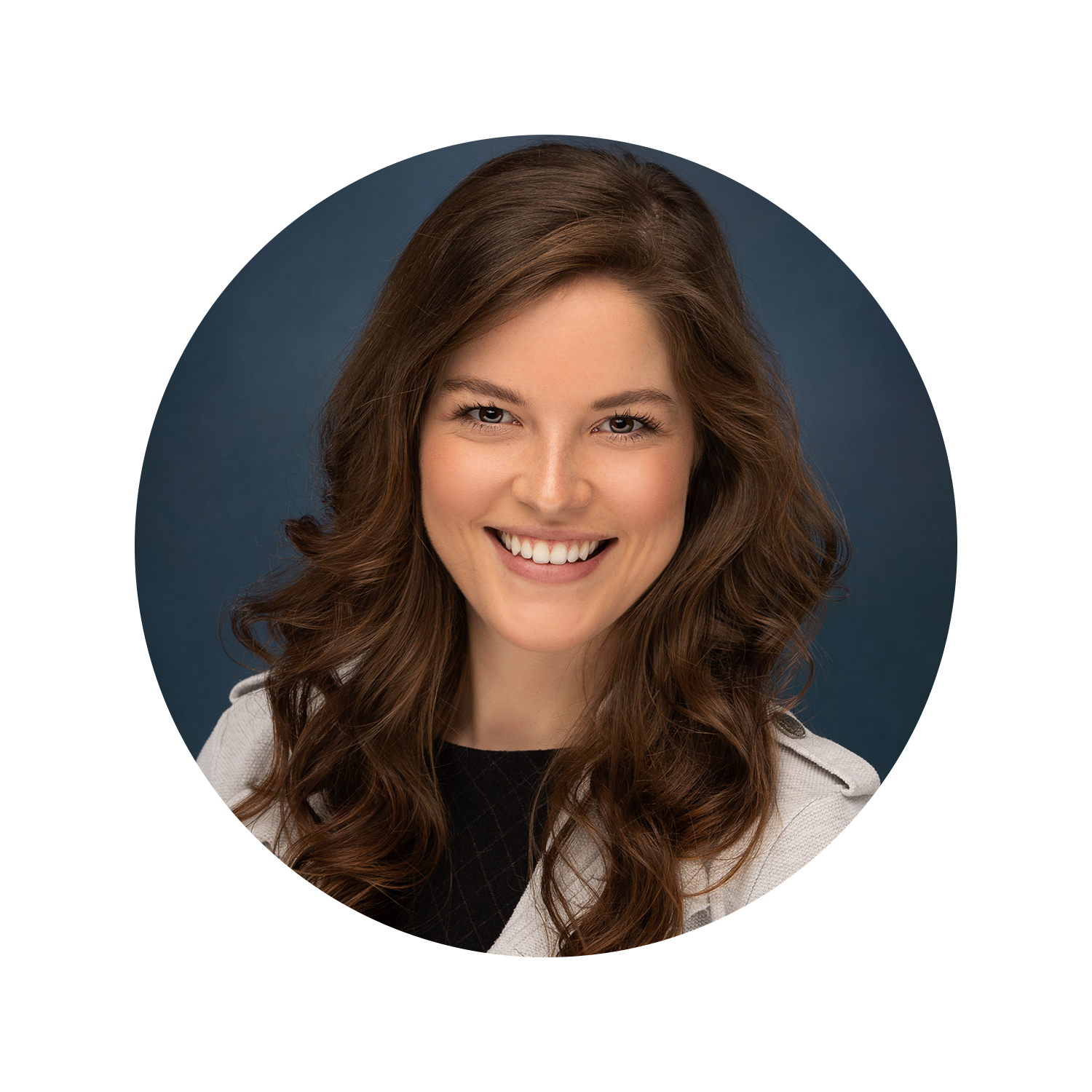 Jenna Weix
Marketing Associate
19 SEPTEMBER 2019
Celebrating Philanthropy – 2019 Donor Event
Thursday, September 12th we held a beautiful event at the Wausau Country Club where we celebrated philanthropy "Building Tomorrow, Today". We would like to express our sincere thanks for the generosity and trust that our donors have placed in the Community Foundation of North Central Wisconsin. Their investment of time, energy and financial resources allows us to support projects and organizations making this a wonderful place to call home.
Envisioning the future invokes a sense of hope, newness and a wealth of possibilities. To reach our goals we must reflect on yesterday to gain insight and step forward into the future. Stepping forward, our spectrum of resources continues to grow. We're offering future generations a strategic model, a vision to emulate and expand upon, as they mature and evolve into the next generation of philanthropists.
Thank you for your past and future support of the Community Foundation of North Central Wisconsin. TOGETHER we are making a difference in the lives of others by connecting people, resources, and ideas for optimal community impact. We encourage you to watch the video below that was shared during the program highlighting some of the important work that's being funded because of YOU!
We've created a short video highlighting the work that Donor Advised Fund grants and Community Enhancement Grants have on our community. Hear from Patrick Hoerter with JoJo's Jungle, Bryan Bailey with Woodson YMCA, and Jane Graham-Jennings with The Women's Community on how their organizations have benefited from the Community Foundation.