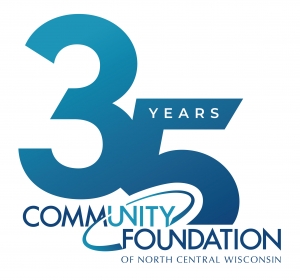 [WAUSAU, WI January 20, 2022] — Incorporated on January 22, 1987, as the Wausau Area Community Foundation, the public foundation now known as the Community Foundation of North Central Wisconsin is celebrating its 35th anniversary of connecting the passions of people who want to make a difference with the needs of nonprofits for local community impact.
The community foundation field is one of the fastest-growing philanthropic sectors in the United States. Community foundations build and strengthen communities in a multitude of ways, including providing the means for a wide range of donors to create funds to meet critical needs. "Donors of all means find that community foundations are an ideal vehicle for their philanthropy, offering people the opportunity to give back to the community," said Tim Parker, President/CEO of the Community Foundation. "Community foundations are the face of philanthropy. Their strength and ingenuity have put them in financial positions that better serve their communities."
Since its inception, the Community Foundation has grown to an asset size of $89 million. "We remain true to our initial intent of 35 years ago – to create a community endowment that will help shape and sustain our area's future, and to act as a leader in addressing the ever-changing needs of our community. Every donation we receive and every grant we award is an investment in that future" said Parker. The Community Foundation currently administers over 400 funds – including unrestricted, donor advised, designated, field of interest, fiscal sponsorship, nonprofit agency, and scholarship funds. In the past 35 years, more than $89 million has been distributed from the various funds to nonprofit organizations and charitable causes throughout north central Wisconsin, devoting special emphasis in the areas of education, the arts, health and human services, and the preservation of historical, cultural, and natural resources.
The Foundation has been involved in many major community improvement projects both as a fund administrator and funder. The extensive list of projects includes The Woodson YMCA, The Women's Community, Humane Society, ArtsBlock, Boys & Girls Club of the Wausau Area, and Community Partners Campus, to name a few.
By encouraging individuals, families, businesses, and organizations to create and contribute to endowment funds, the Community Foundation has succeeded in building "forever" into north central Wisconsin's charitable future. To learn how you can partner with the Community Foundation of North Central Wisconsin to help the causes that are important to you forever, contact Tim Parker, President/CEO, at 715-845-9555 or [email protected] or visit www.cfoncw.org.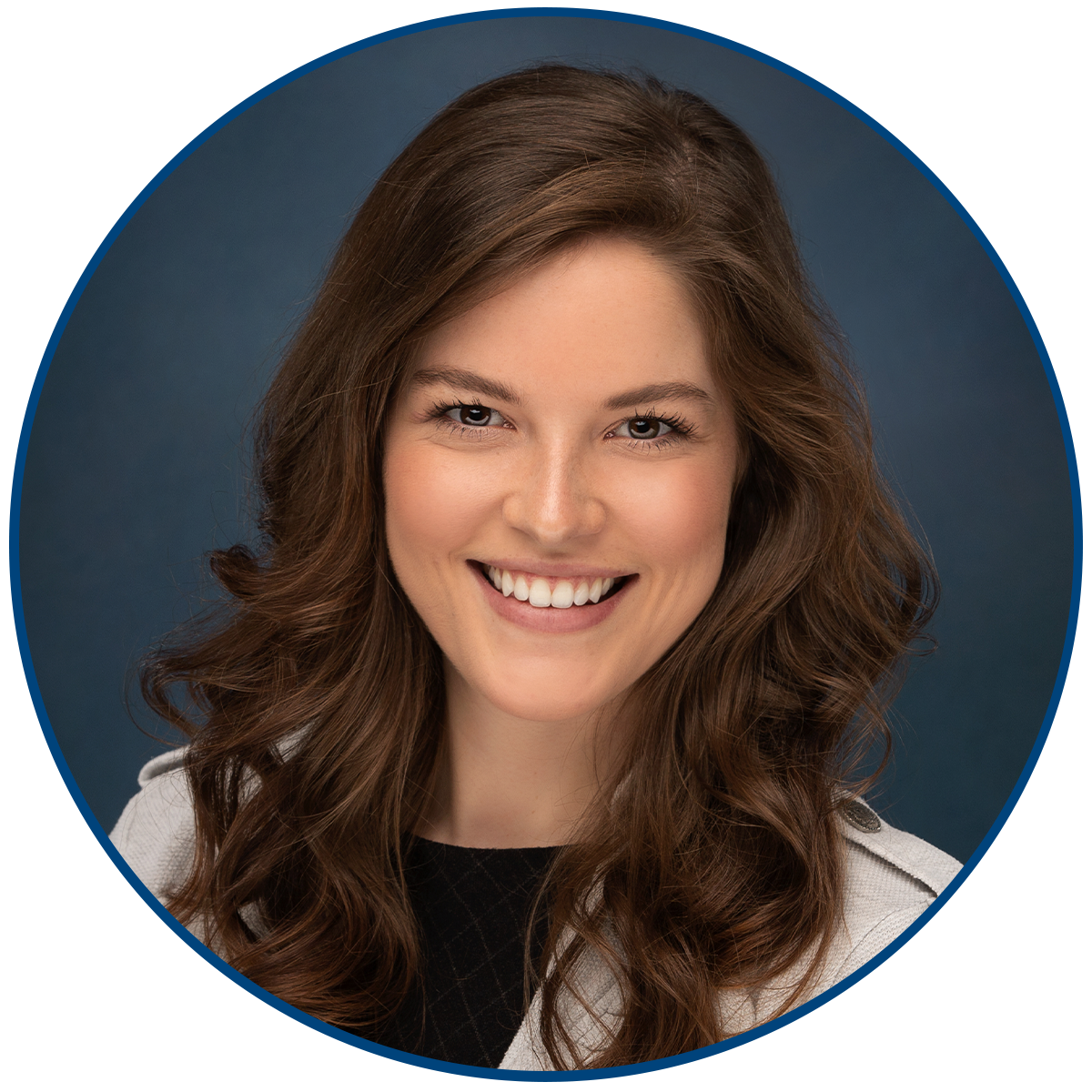 To learn more, please contact Jenna Weix, Director of Marketing, at [email protected] or (715) 845-9555.
More News
The Community Foundation of North Central Wisconsin proudly announces its first member of their Northwoods Affiliate Network, the Boulder [...]
This year's Win Brockmeyer Memorial Scholarship recipients have been named by the Community Foundation of North Central Wisconsin and [...]
[Wausau, Wisconsin, September 19, 2022] — The Community Foundation of North Central Wisconsin (CFONCW) welcomes WausauMama.com creator and author [...]