Founded in 1987, the Community Foundation of North Central Wisconsin responsibly seeks, manages, and awards charitable gifts with one goal in mind: to enhance the quality of this area for present and future generations.
Whether you wish to contribute funds for the well-being of your community or you have a community need to be addressed, the Community Foundation is ready to assist you with your philanthropic goals.
Our Mission: We exist to enhance the quality of the greater Wausau area.
Download the Community Foundation 2014 Annual Report PDF today
Grants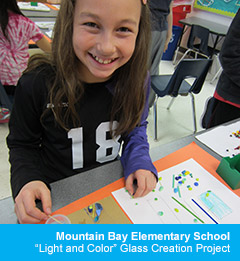 Beyond Pencils & Crayons Grants
We are seeking INNOVATIVE and CREATIVE projects to fund that make learning fun and exciting for students. Ranging from $250 to $5,000, Beyond Pencils & Crayons Grants enhance and reward innovative teaching, learning, and special motivational activities in our public and private schools. K-12 teachers from schools within Marathon County (WI) are encouraged to apply by the May 1, 2015 deadline. Read more.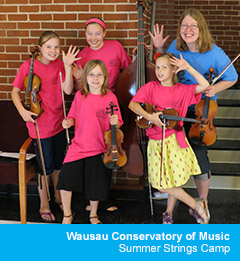 Community Arts Grants
Community Arts Grants encourage cooperation and expansion of opportunities in the arts throughout Marathon County. Proposals will be accepted from established arts organizations or any nonprofit group with an exciting arts project to implement. Grant requests can be up to $5,000 for projects to be completed between July 1, 2015 and June 30, 2017 and can be for no more than 50% of the total project costs. Apply by April 15, 2015. Read more.