Planned Giving –
What will your legacy be?
When you name the Community Foundation as a beneficiary in your estate plans and notify us of your intentions, you become an
honored member of our Legacy Society and your bequest becomes an enduring gift that benefits the community you love far beyond your lifetime.
Including the Foundation in your plans often provides substantial estate tax savings for your family, and grants made possible by your generosity
are made according to your wishes.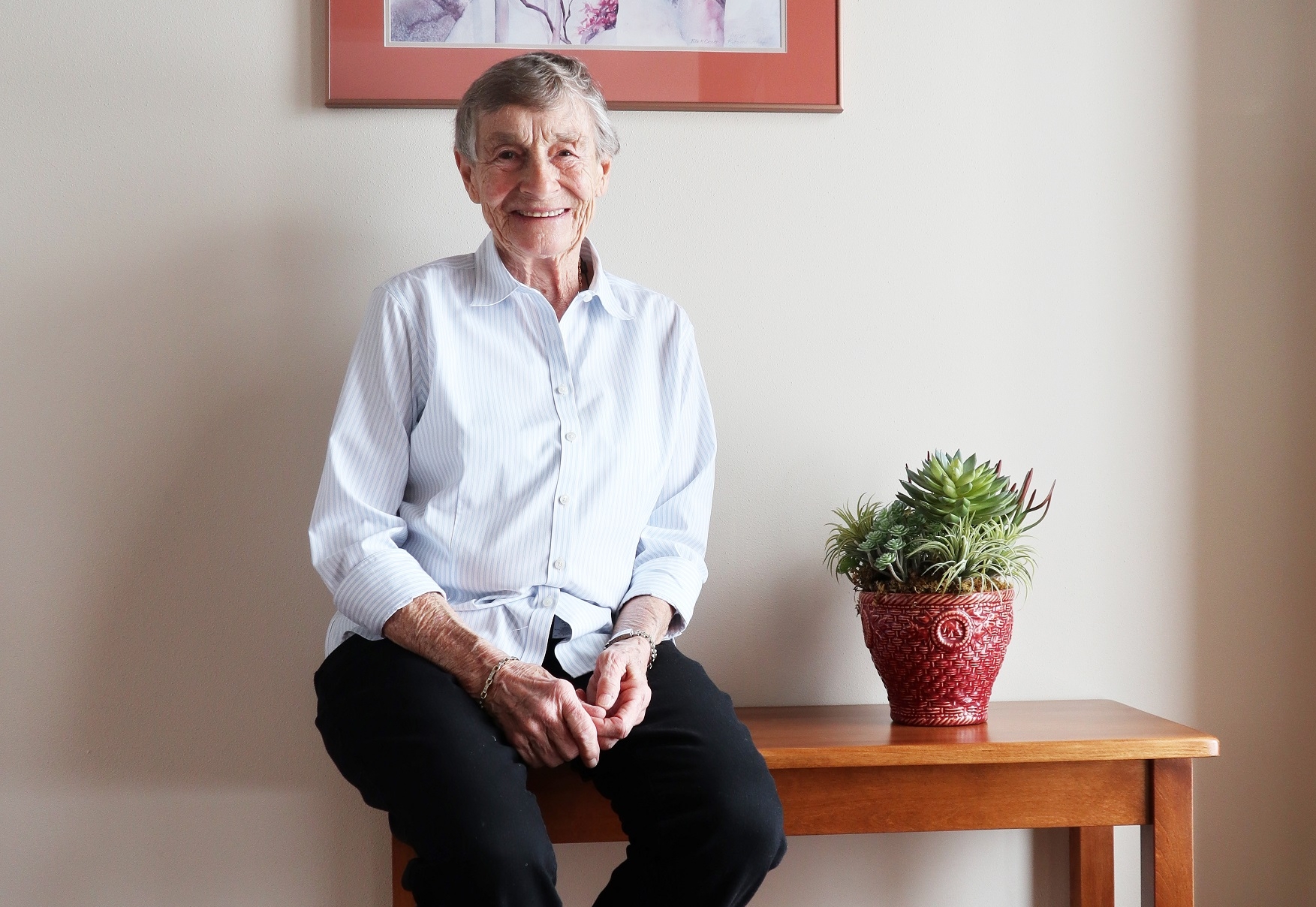 Jane Wiley has been a friend of the Community Foundation for over two decades.  She's thankful that she had the opportunity to experience at an early age the impact that endowment could have on herself and her family.
Jane's Grandmother left a beautiful handwritten letter explaining to Jane that a fund had been established that would provide her with a monthly amount that Jane could always count on.  "That was very powerful for me, and it meant so much to know I could count on it for myself and my family.  Now I want to provide the same thing for the community that I love."
Jane's knowledge and experience with meaningful projects being funded and how they aligned with her philanthropic interests helped her make the decision to become a member of the Legacy Society and include the Community Foundation in her estate plans.  "The Community Foundation is incredibly flexible for me.  Life is uncertain and things change.  The Community Foundation keeps pace with those changes and will be able to address those community opportunities as they arise on my behalf, well into the future." – Jane Wiley
The Legacy Society recognizes donors who plan to form or add to, a permanent fund through executed planned giving vehicles.
In planning for the future, donors can be assured their legacy will be reflected according to their wishes. Naming the Community Foundation as the beneficiary can also provide substantial estate tax savings. If you have included the Community Foundation in your estate plans and would like to be included in our Legacy Society, please contact our office. Including a charitable bequest in your will is a simple way to make a lasting gift to your community. When you make this gift through your Community Foundation, we establish a special fund that benefits the community forever and becomes your personal legacy of giving.
---
How it Works:
You include the Community Foundation in your will as a bequest; we can help you or your attorney with the recommended language.

You determine the type of fund you would like to establish with your gift.

Upon your death, we set up a special fund in your name, in the name of your family, or in honor of any person or organization you choose.

Our professional program staff considers your charitable wishes and determines the areas of community need that would be most impacted by grants from your gift.

Our board issues grants in the name of the fund you establish (if you prefer, grants can be made anonymously).

Your gift can be placed into an endowment that is invested over time. Earnings from your fund are used to make grants addressing community needs. Your gift – and all future earnings from your gift – is a permanent source of community capital, helping to do good work forever.
---
Sample Bequest Language
This language is provided as a sample only. It should be reviewed by your professional advisor.
Talk with us today.
Our staff is here to help you find a philanthropic solution that's
right for you and guide you through the process of getting started.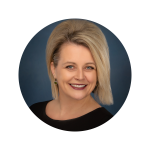 Karla Lodholz
Director of Donor Services
715.845.9555