Have a lasting impact on your community.
The Community Foundation helps individuals, families, nonprofits, and corporations achieve their philanthropic goals. Setting up a named charitable fund is easy to do and can be completed in less than a day. Grants from our funds accomplish our mission of enhancing the vibrancy and livability of Marathon County. Whatever your giving goals might be, the Community Foundation can create a fund to help you make the most of your philanthropy.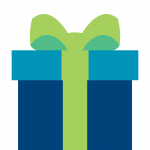 GIVE
Gifts of stocks, cash, or other assets are given by donors who receive an immediate tax deduction.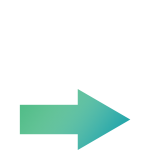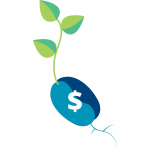 GROW
Grow your fund through professionally managed investments.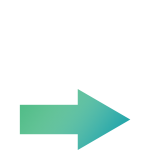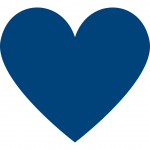 GRANT
Grant to charitable organizations you are most passionate about.
Community Enhancement Funds have the greatest flexibility in responding to the community's needs today and in the future – through the awarding of grants for programs and projects that enhance the quality of life for everyone.
Donor Advised Funds allow donors to recommend grants to charitable organizations and programs that are meaningful to them. The Community Foundation offers endowed and non-endowed Donor Advised fund options to accommodate varying giving needs.
Restricted & Field of Interest Funds allow donors to identify and support a particular charitable organization or field of interest through the fund's annual distribution.
Scholarship Funds allow donors the opportunity to provide grants for educational purposes, assisting individuals from preschool to postgraduate.
Fiscal Sponsorship Funds benefit a specific community fundraising effort within a defined time period.
A gift of cash is a simple and easy way for you to make a gift. You will receive a charitable tax deduction that will provide you with savings on this year's tax return.
A gift of your securities, including your stocks or bonds, is an easy way for you to make a gift. By making a gift of your appreciated securities, you can avoid paying capital gains tax that would otherwise be due if you sold these assets.
Charitable Gift Annuities allow you to make a gift of cash or property to your Community Foundation now, get immediate tax benefits, and ensure that you or the people you designate receive fixed quarterly or annual income payments for life.
Talk with us today.
Our professional staff is here to help you find a philanthropic solution that's
right for you and guide you through the process of getting started.