Have a lasting impact on your community.
The Community Foundation helps individuals, families, nonprofits, and corporations achieve their philanthropic goals. Setting up a named charitable fund is easy to do and can be completed in less than a day. Whatever your giving goals might be, the Community Foundation can create a fund to help you make the most of your philanthropy.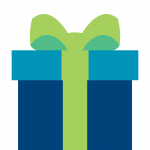 GIVE
Gifts of stocks, cash, or other assets are given by donors who receive an immediate tax deduction.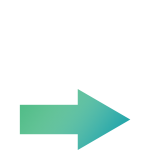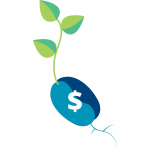 GROW
Grow your fund through professionally managed investments.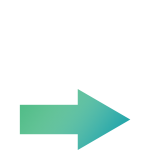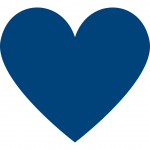 GRANT
Grant to charitable organizations you are most passionate about.
Choose a Fund that's right for you.
Talk with us today.
Our professional staff is here to help you find a philanthropic solution that's
right for you and guide you through the process of getting started.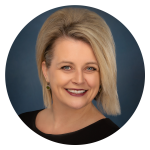 Email Karla Lodholz