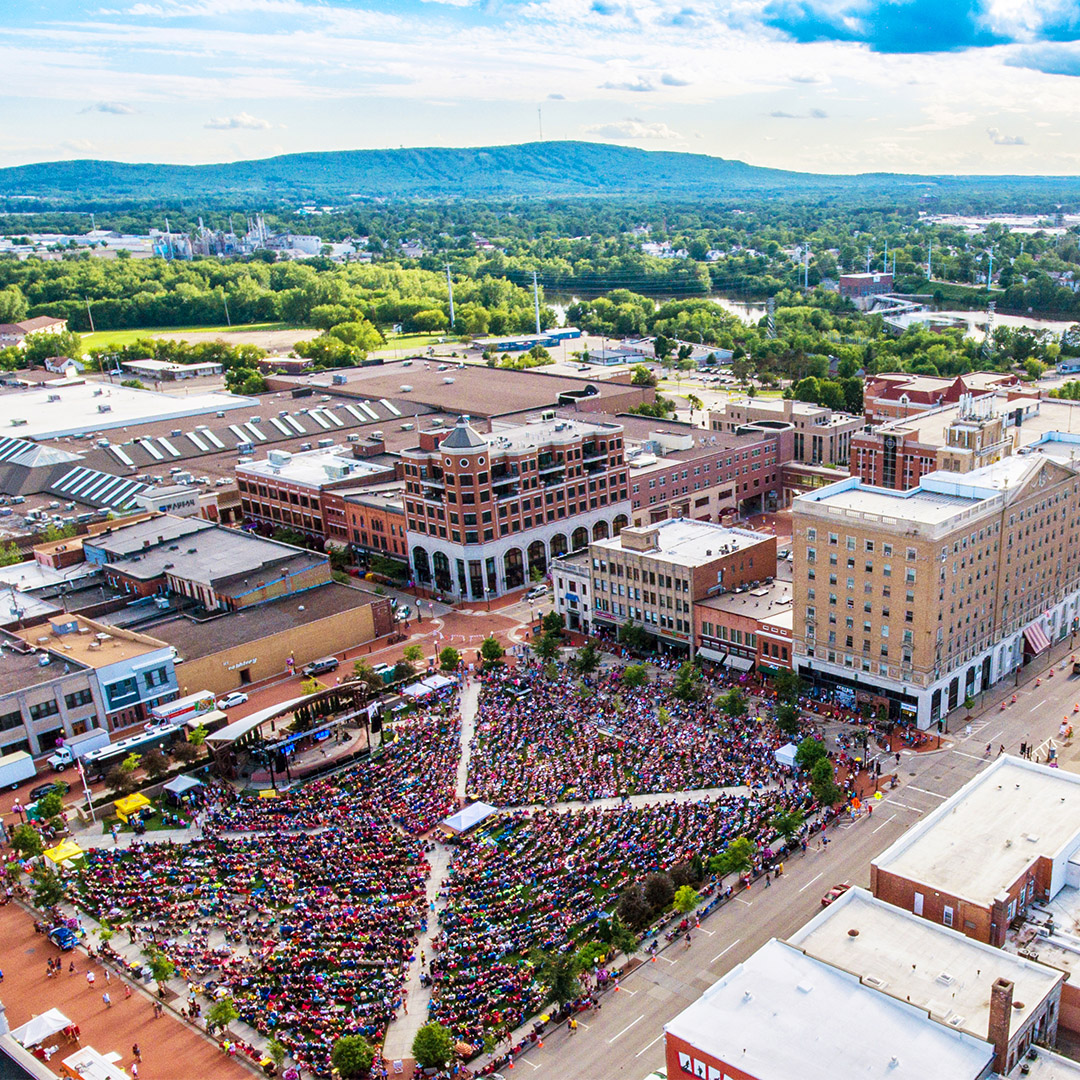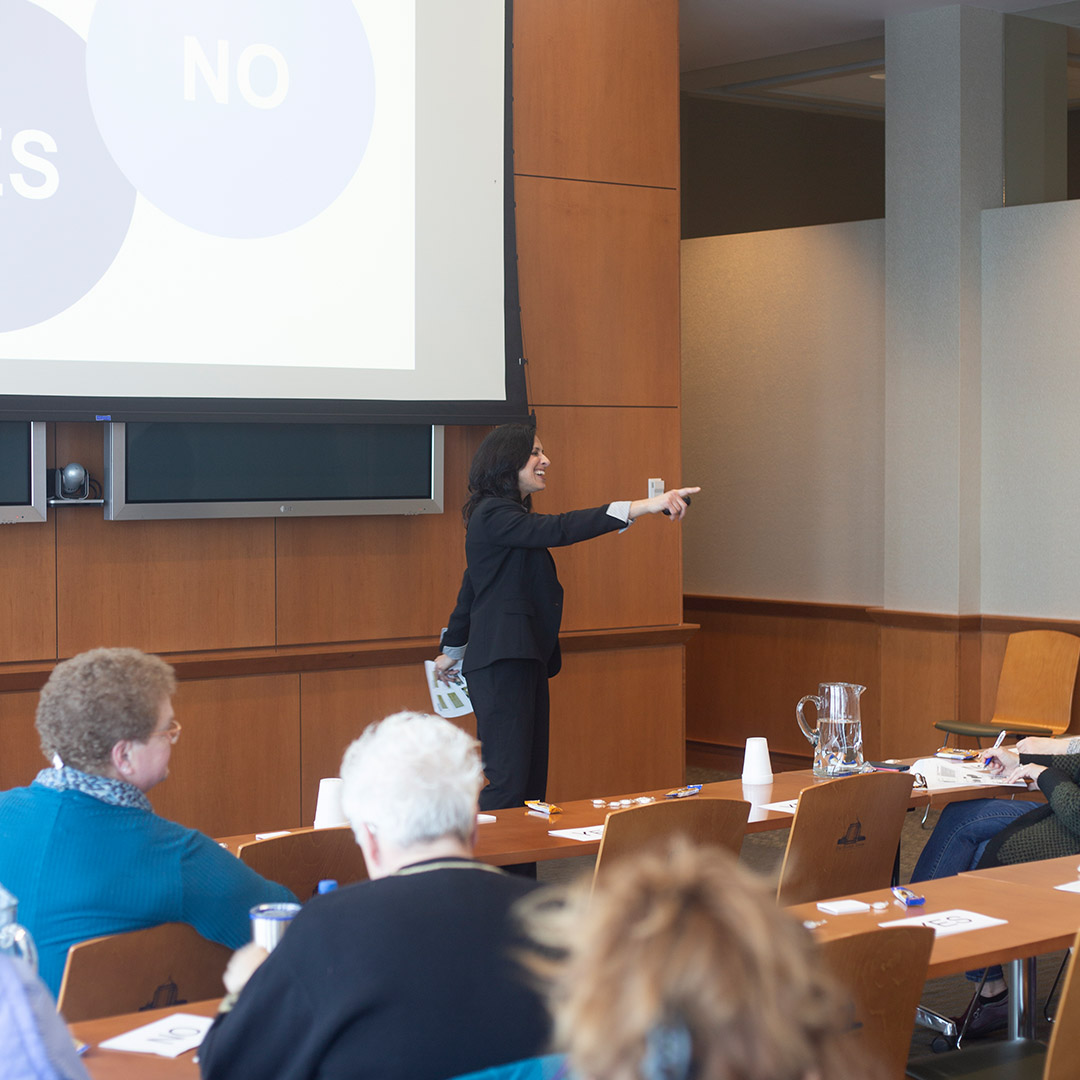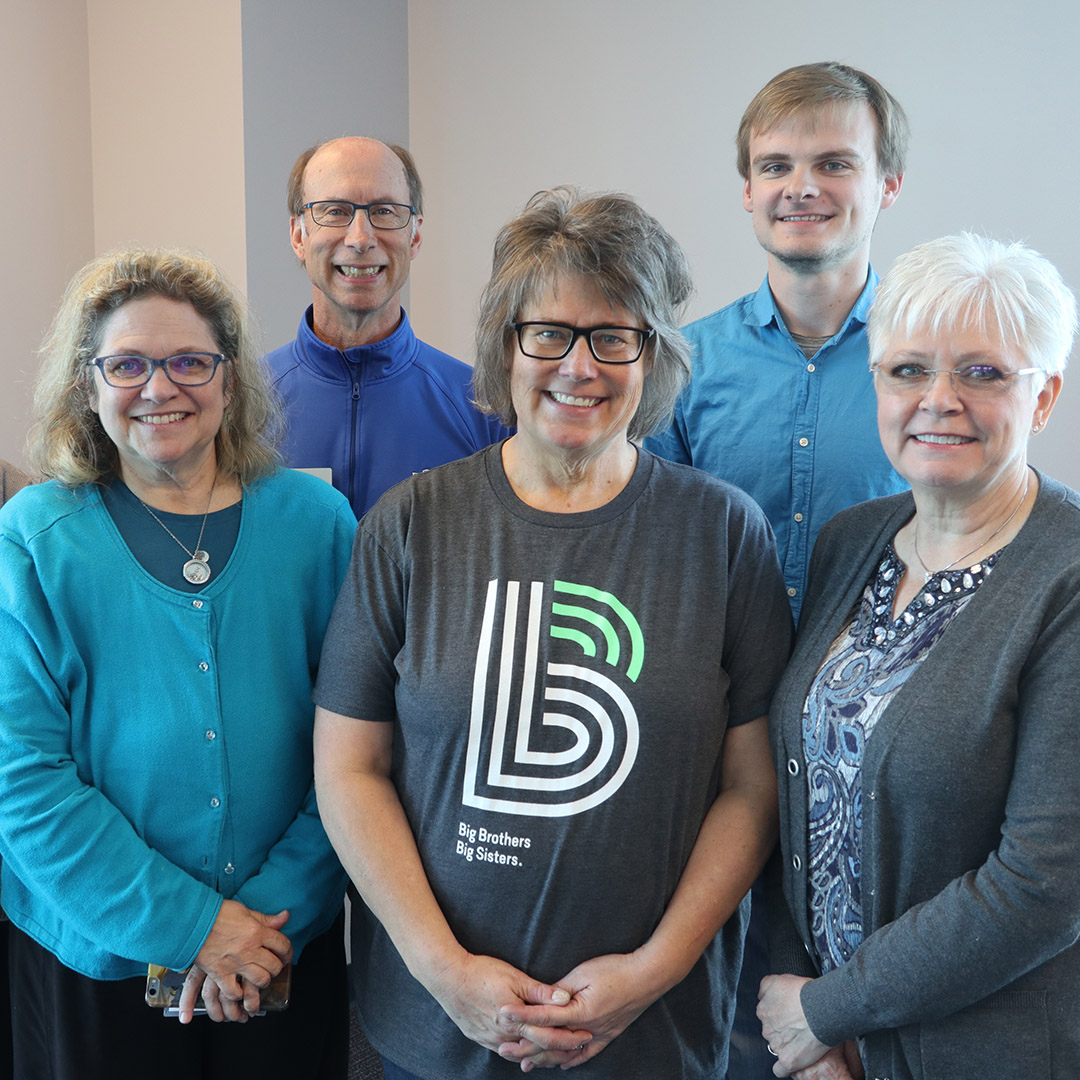 NONPROFIT RESOURCES
The Community Foundation of North Central Wisconsin has worked with thousands of donors and hundreds of nonprofit organizations to enhance the quality of the greater Wausau area since our founding in 1987. We help donors connect their philanthropic giving to charitable causes that are meaningful to them, and award grants to charitable organizations for initiatives that contribute to the vibrancy and livability of our community. While these services are at the core of our mission, we are a resource for so much more.
Leadership Resource
With 30 years of experience, we are able to advise and collaborate with other nonprofit organizations and foundations for the betterment of our community. As an integral part of the community, Foundation staff can advise groups and individuals who are considering establishing a charitable organization about local needs
and the viability of their plans. We offer guidance in creating their organization, introduce them to additional funding sources, and provide examples of successful fundraising campaigns to help them gain support for their important work.
Education Resource
Educational opportunities such as the George L. Ruder Forum, Professional Advisors Symposium, and roundtable discussions address issues of current interest and importance to the community. Nonprofit leaders attending our Nonprofit Management Institute and Lunch and Learn sessions learn how to strengthen
their organization and become more effective in accomplishing their mission. They also benefit from networking with attendees from other charitable organizations.
Program Resource
Foundation staff is available for speaking engagements regarding the impact of our donors and philanthropy's role in shaping the future of our community.
For more information about any of these services, please contact the Community Foundation at 715.845.9555 or [email protected]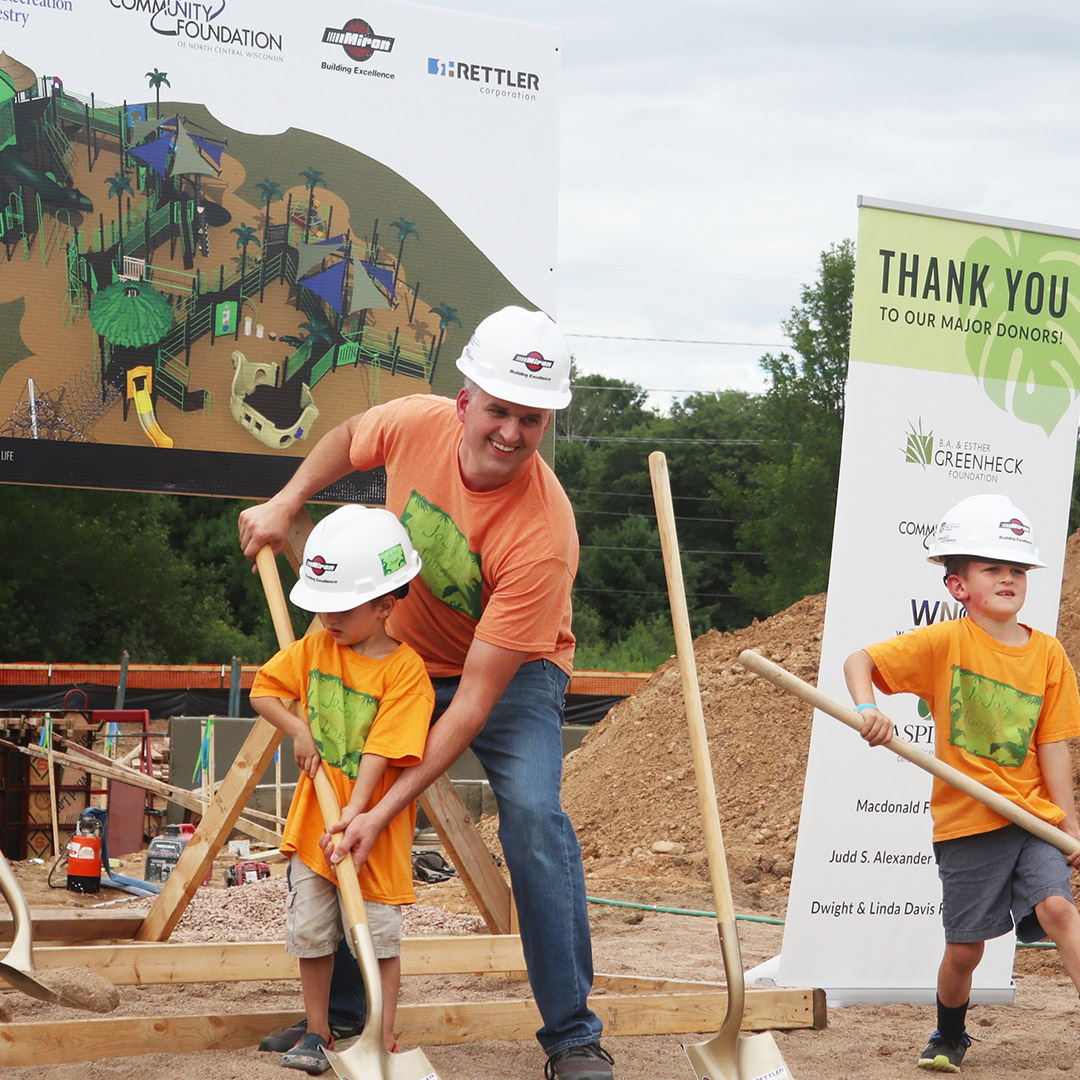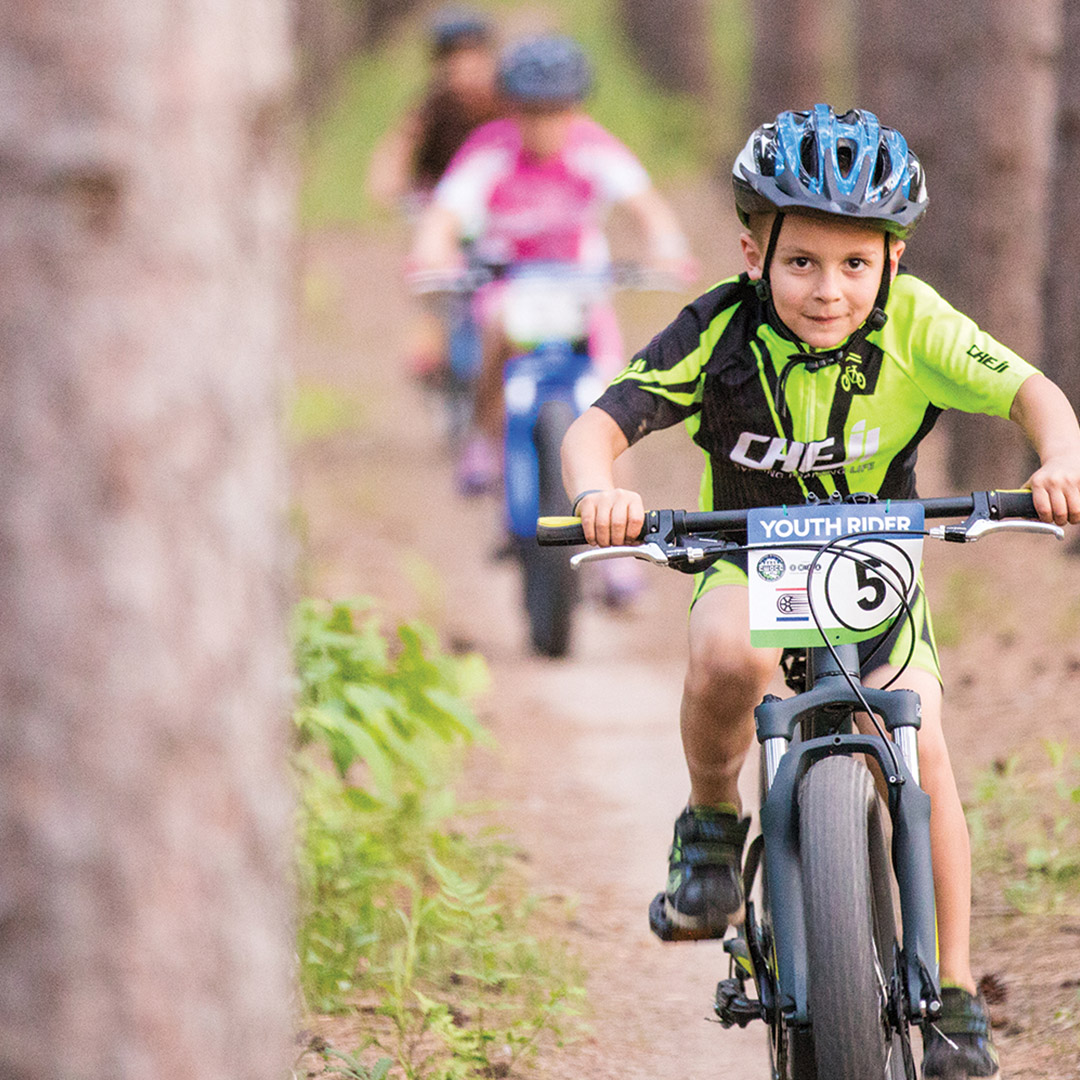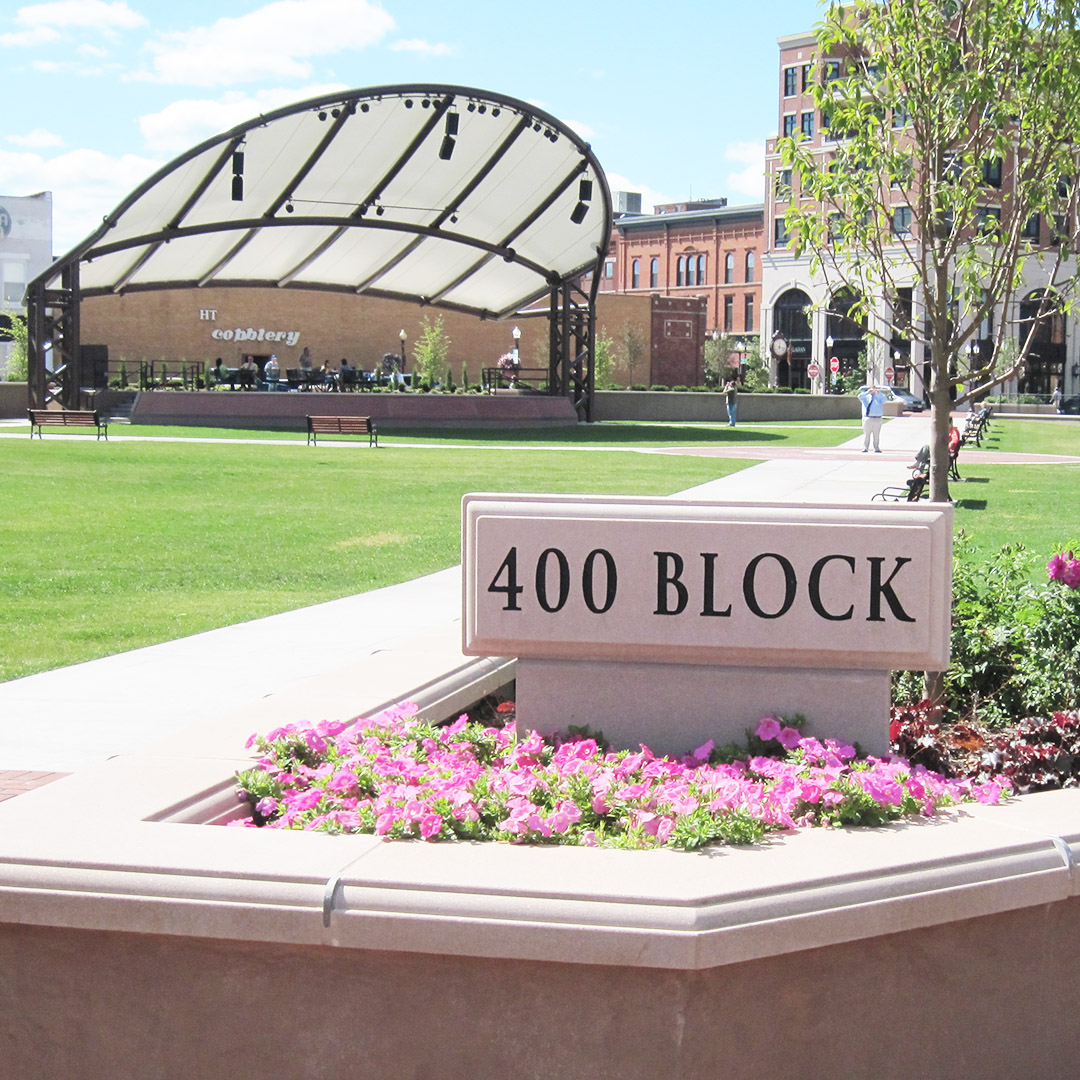 CAPITAL CAMPAIGNS
We care deeply about the needs and causes in our community. We have made available a listing of local capital campaigns happening in our area. If you have a project that you are interested in adding to our list, contact our office today to speak with Sue Nelson, Program Officer.